A border in the middle of a country and around the part of a city, for some an "Antifascist Protective Wall" for others a "wall of shame" with a death strip. 
Over one thousand people died at the border in just under three decades. Streets, villages and houses were separated, friends and families divided.
From now on the wall, as the boundary of two political systems, is longer gone than it has ever been existed.



How do we deal with our history 30 years after the fall of the Wall?


The series "Artifacts of a Division" is an archaeological search for traces along the demarcation line and shows the transformation of the 1533 kilometer long border complex.
The recapture of the Wall by man in urban space, the transformation of the border installations and the ongoing control of nature by man are the focus of the ironically loaded photographs.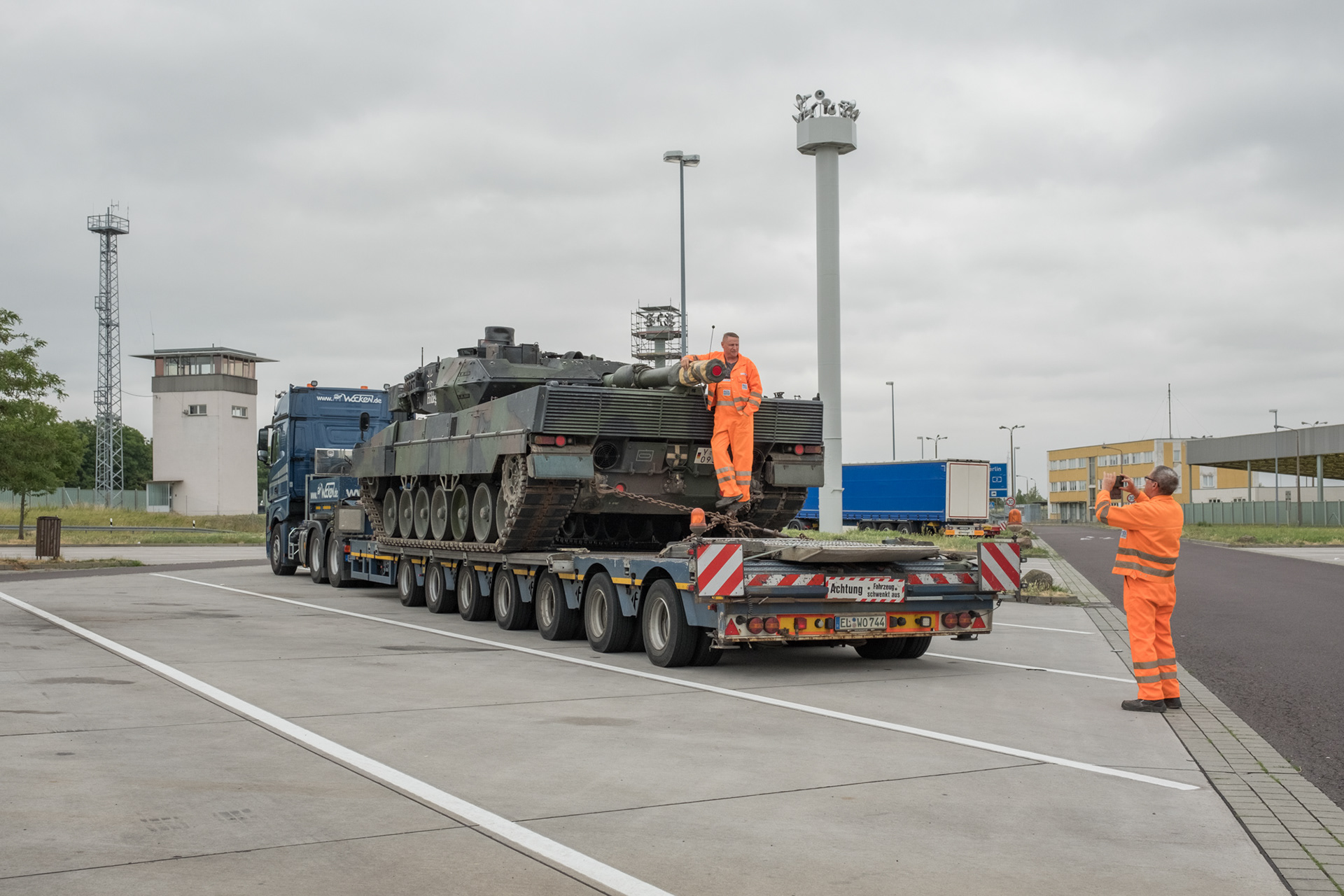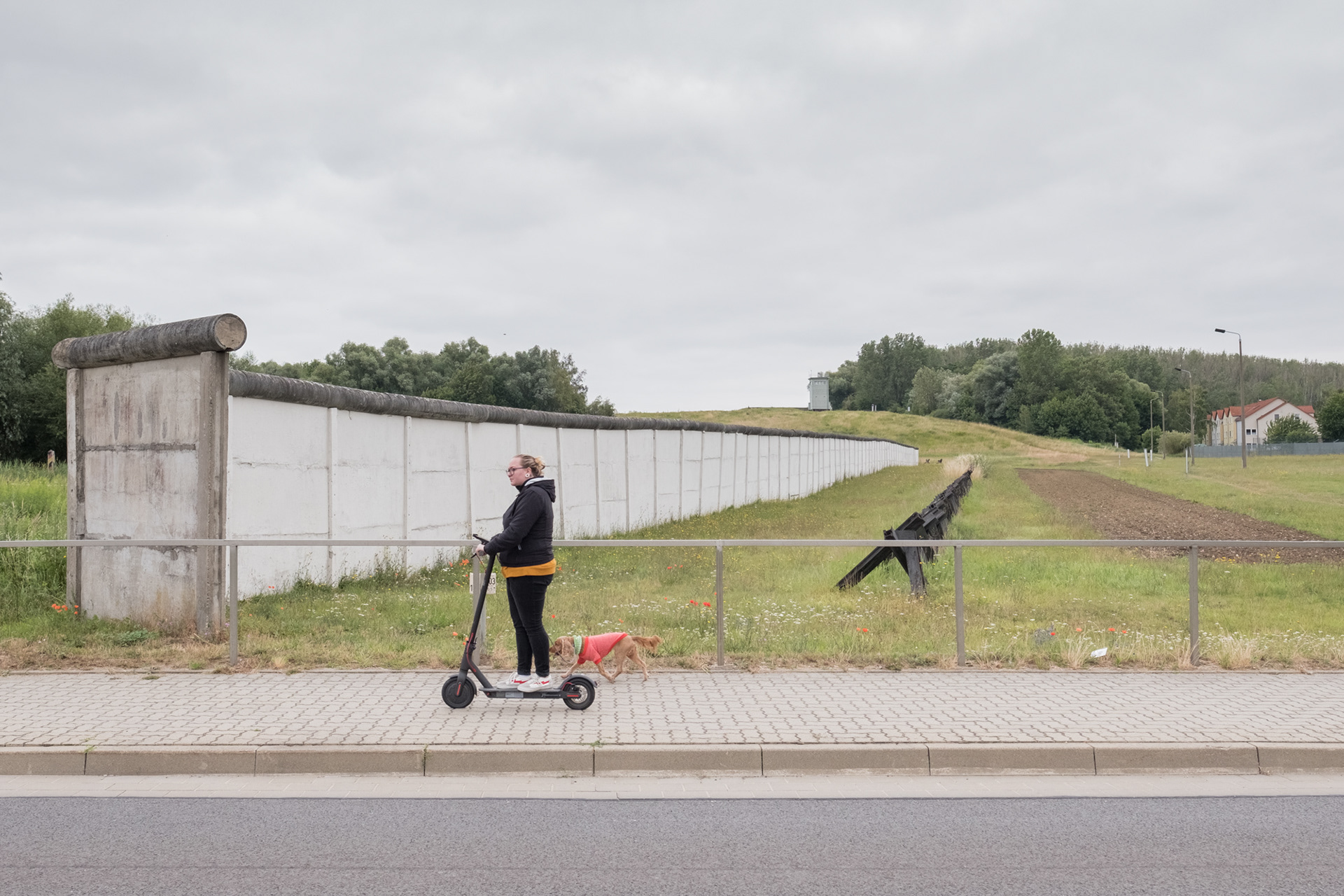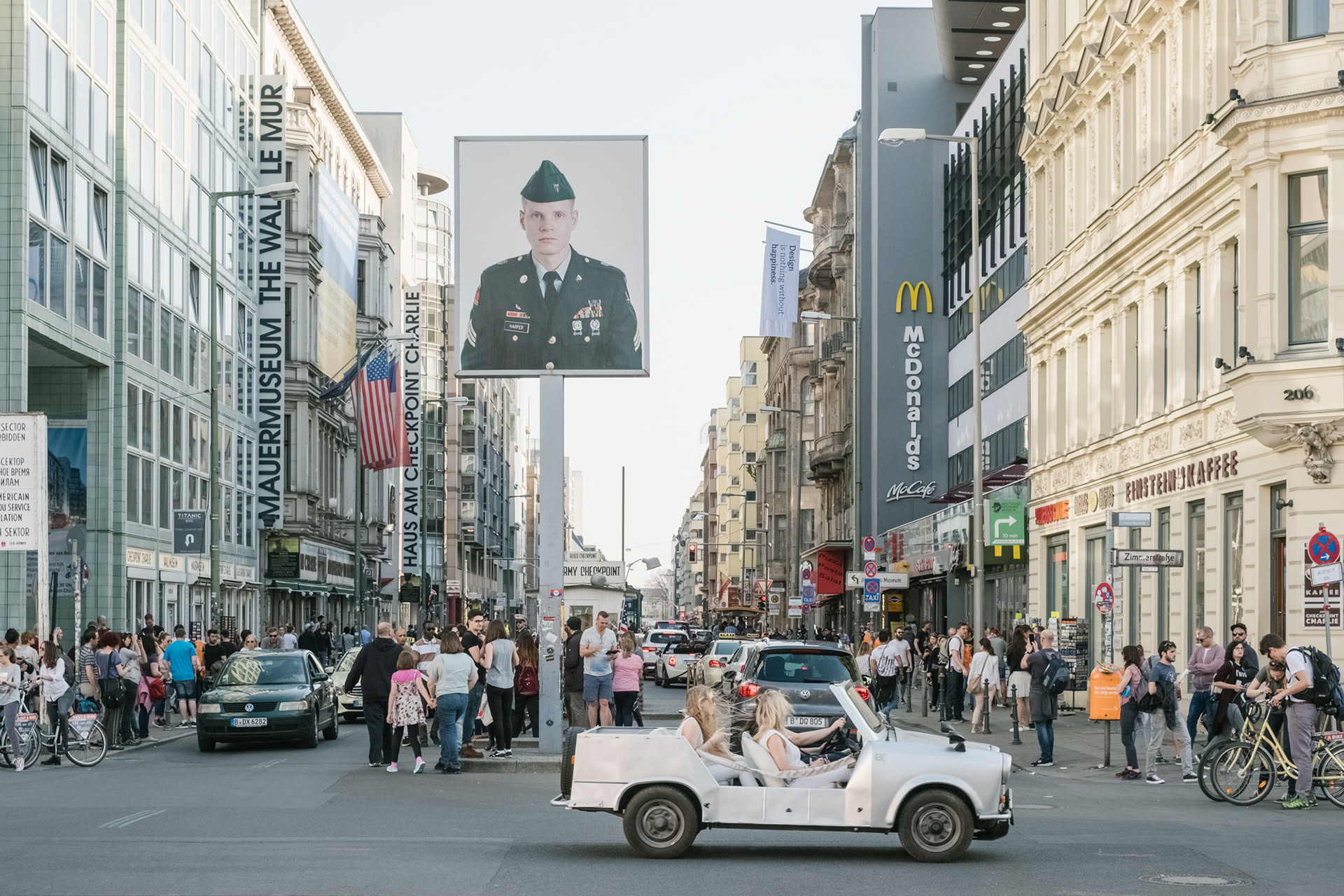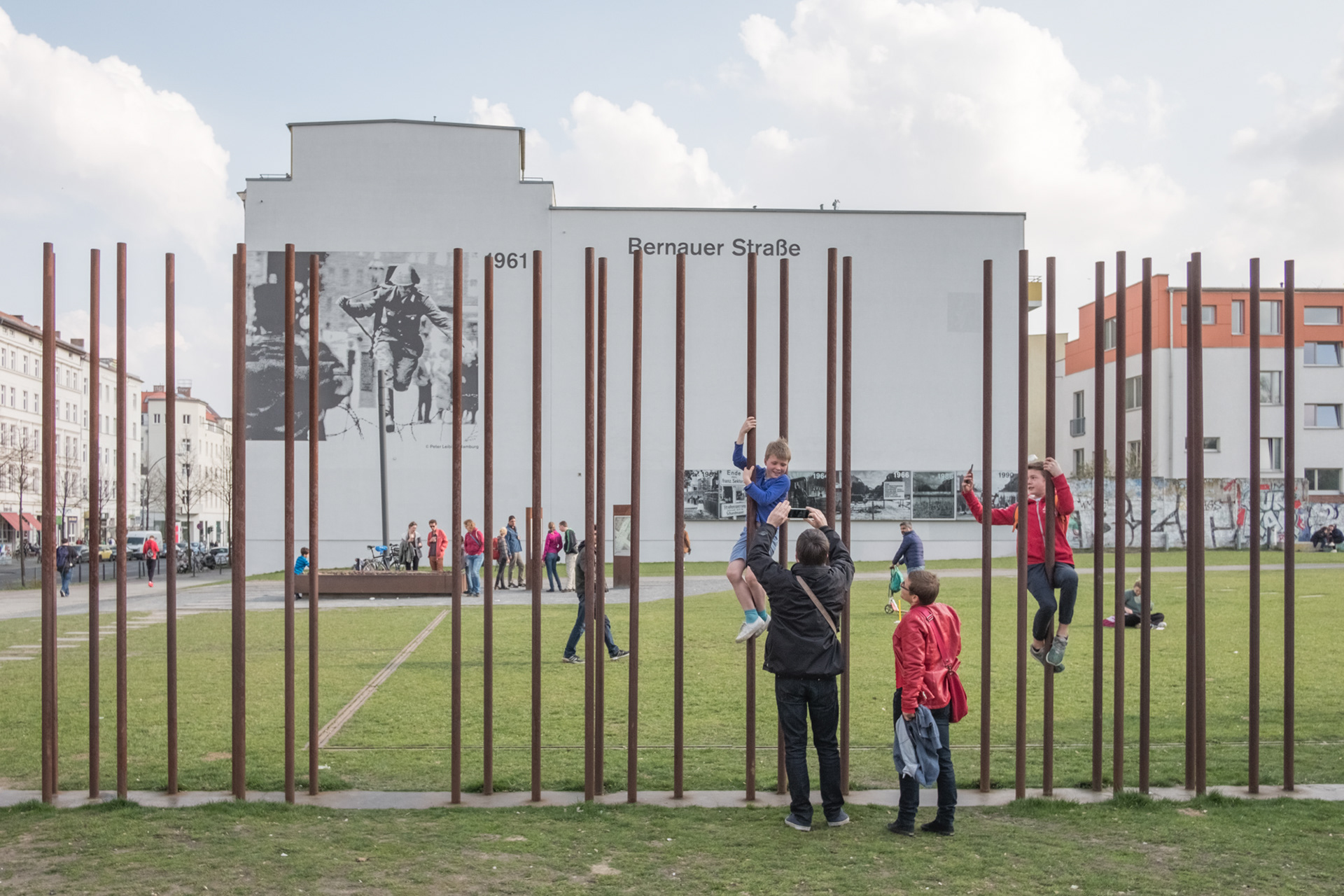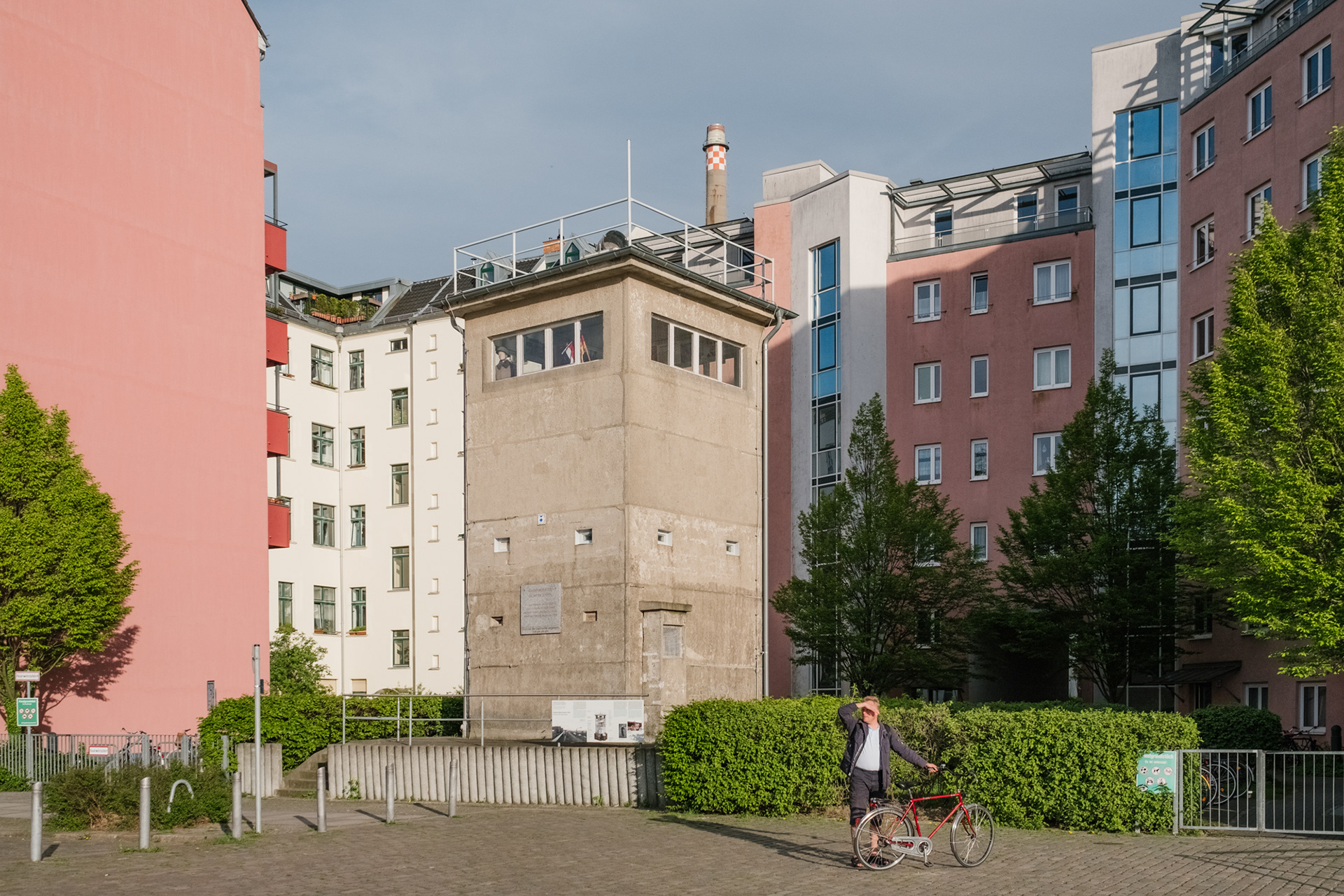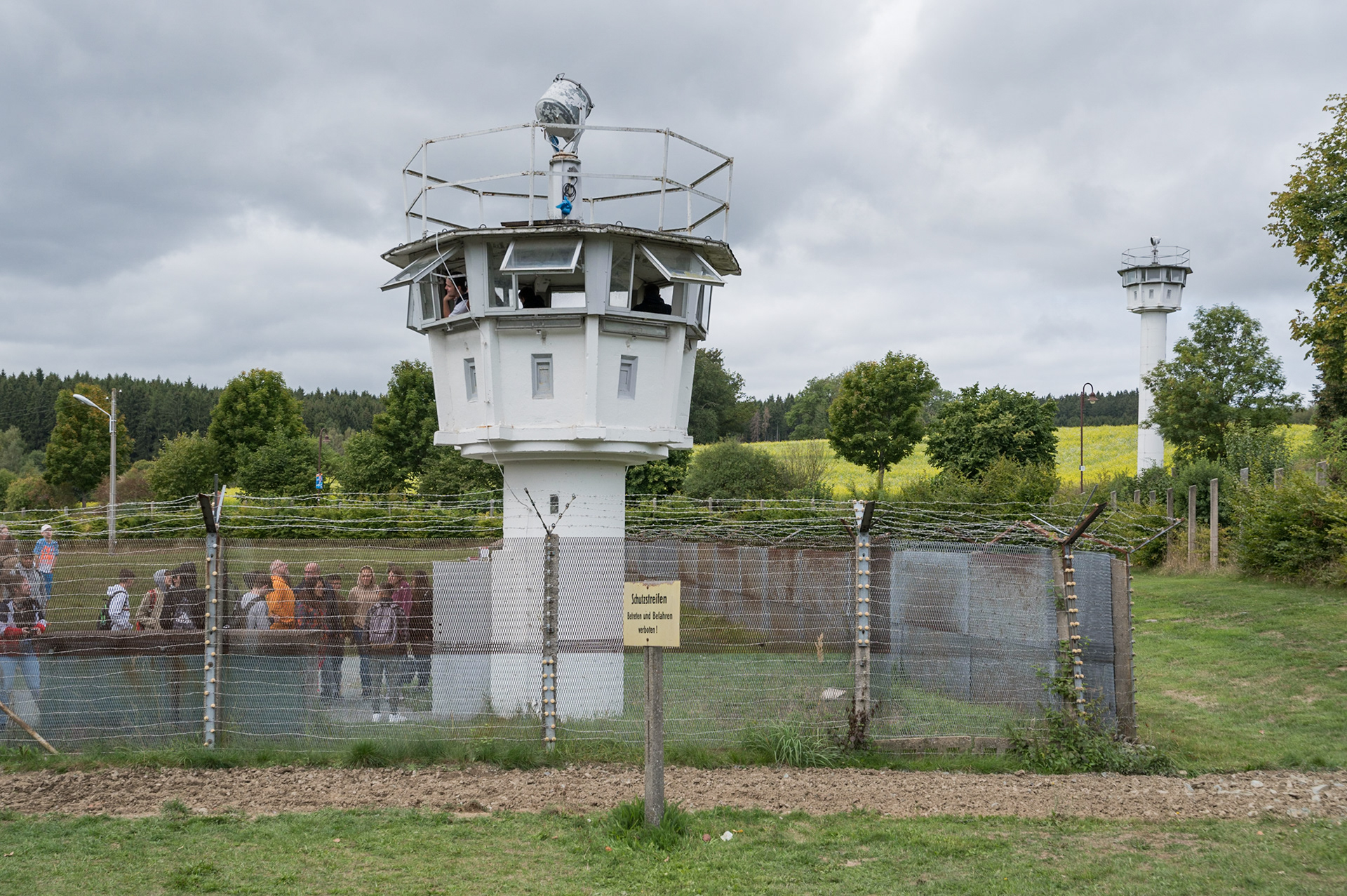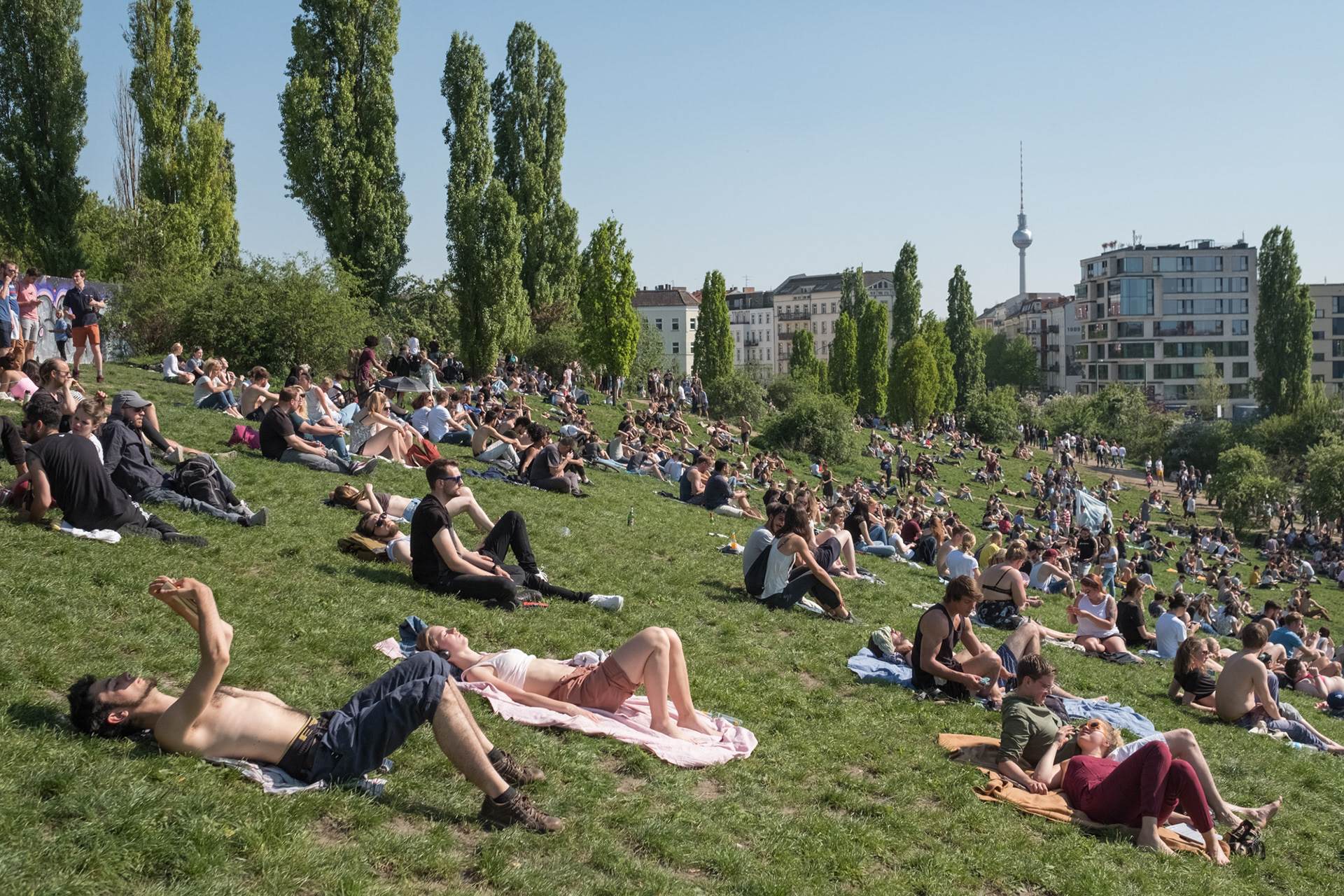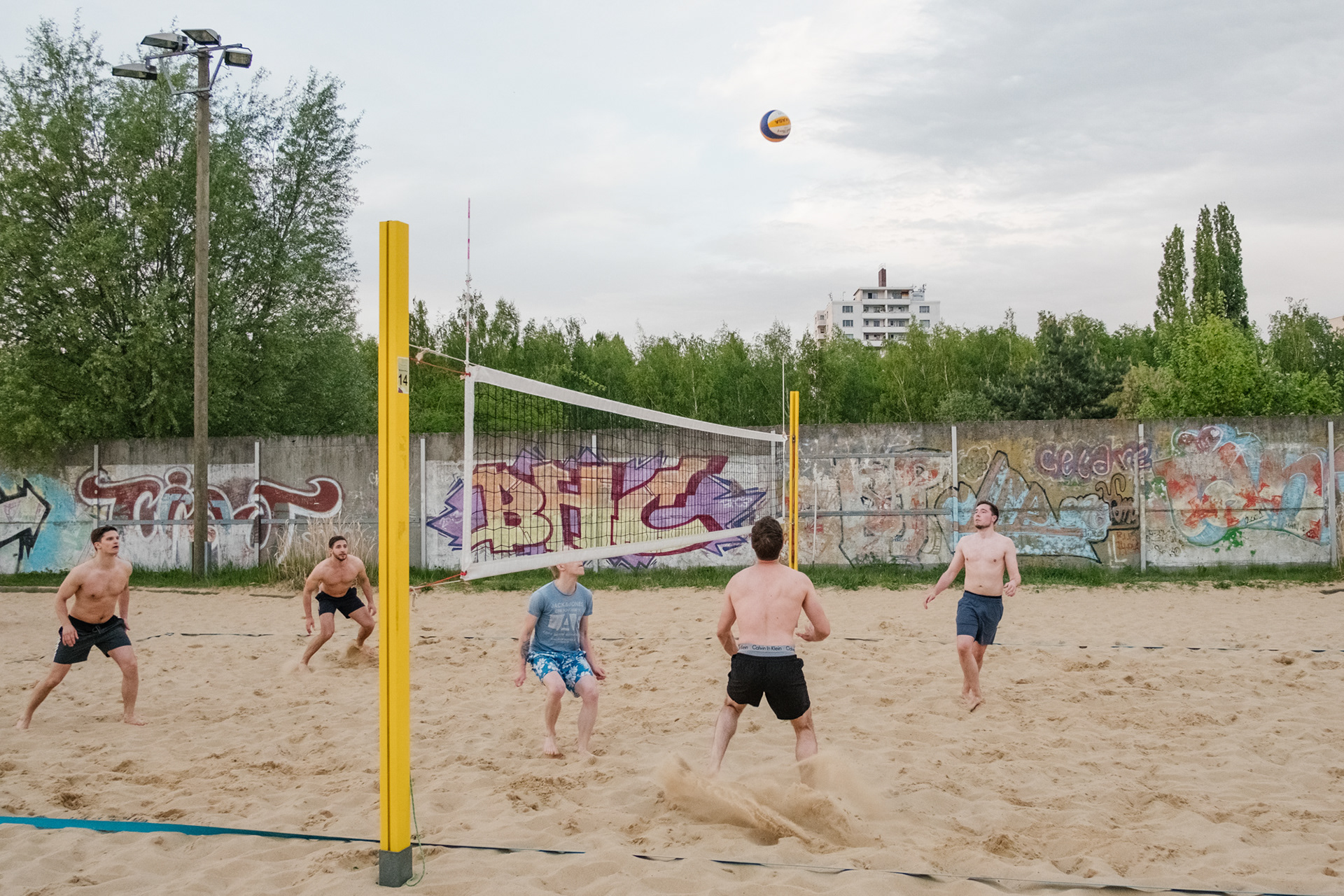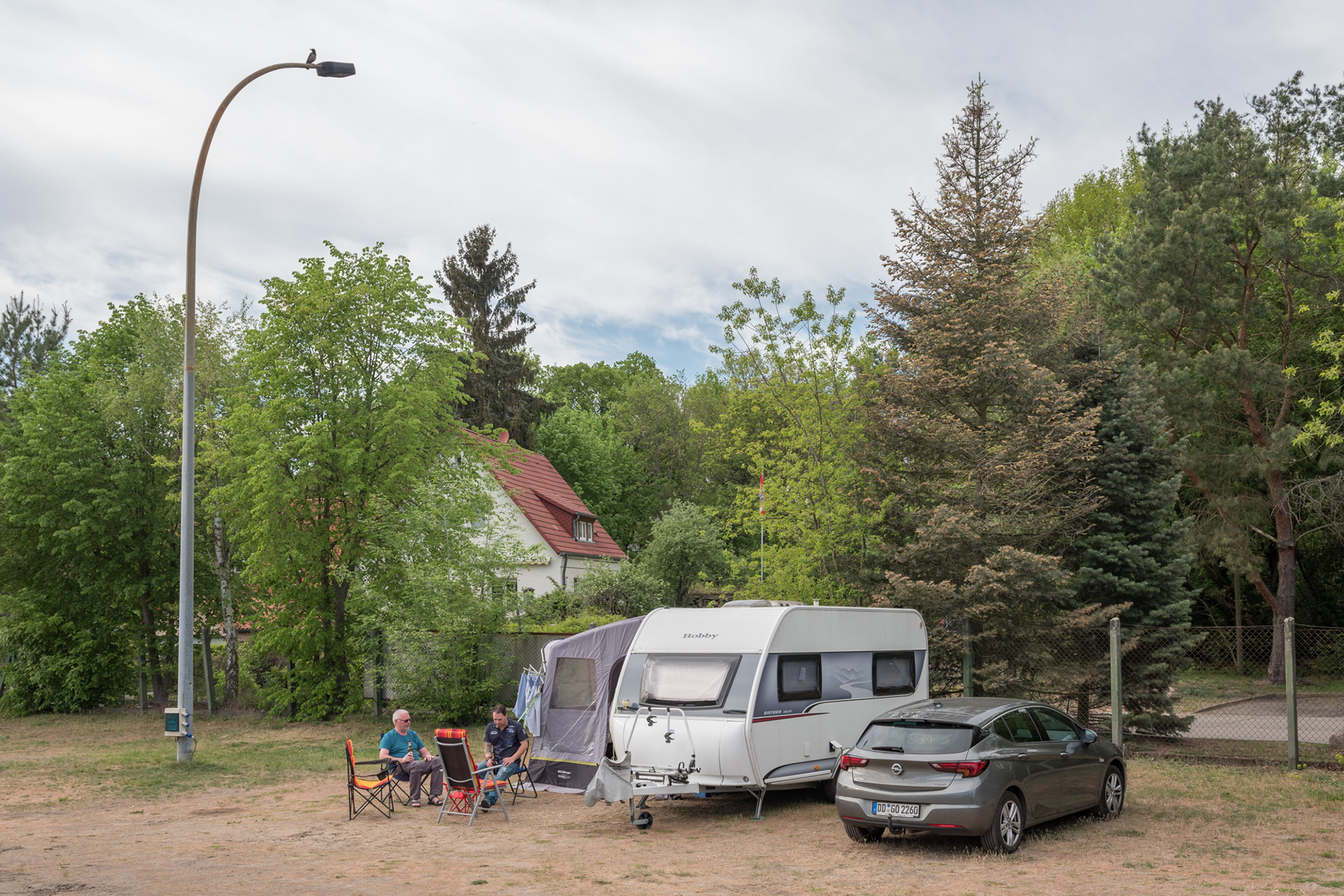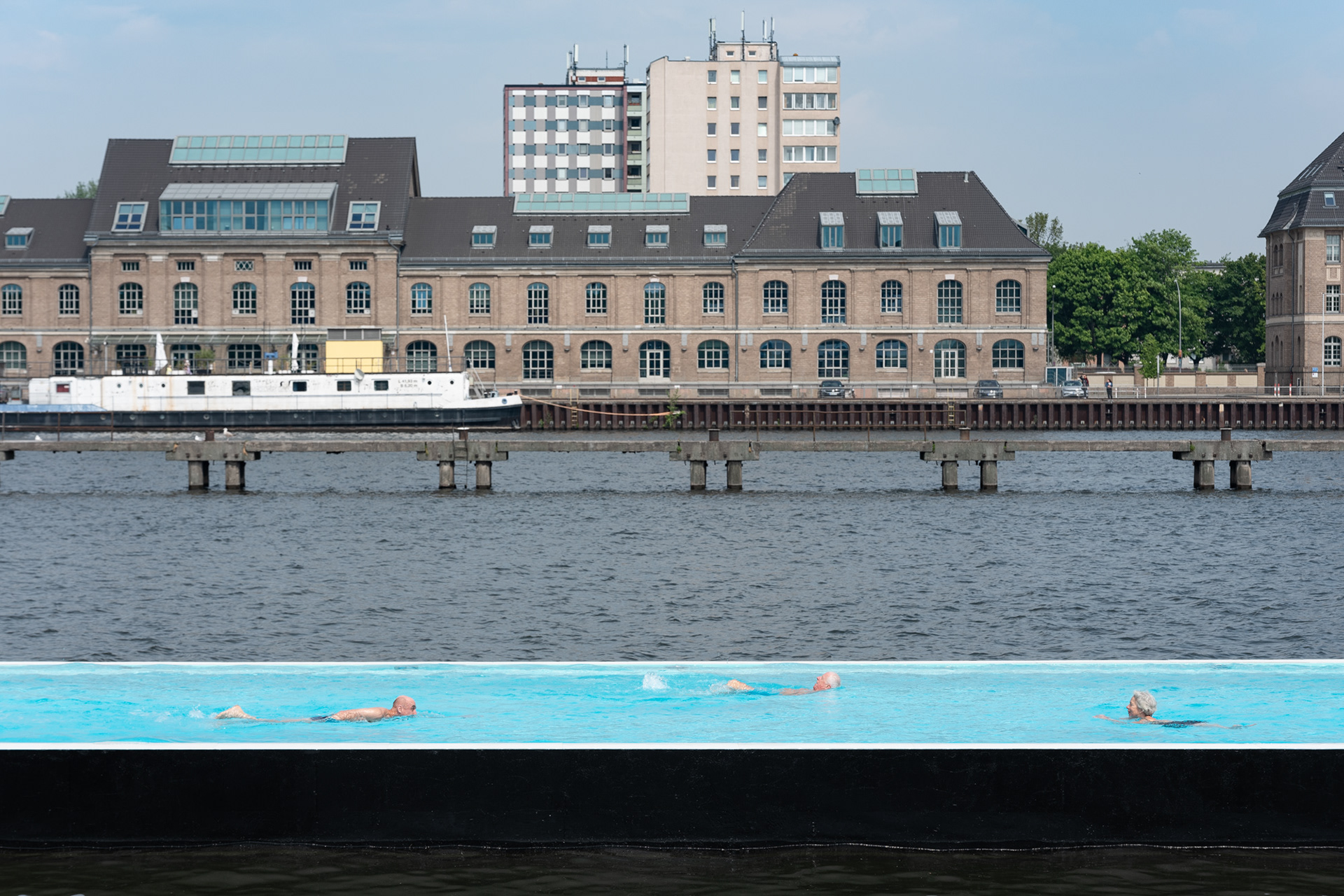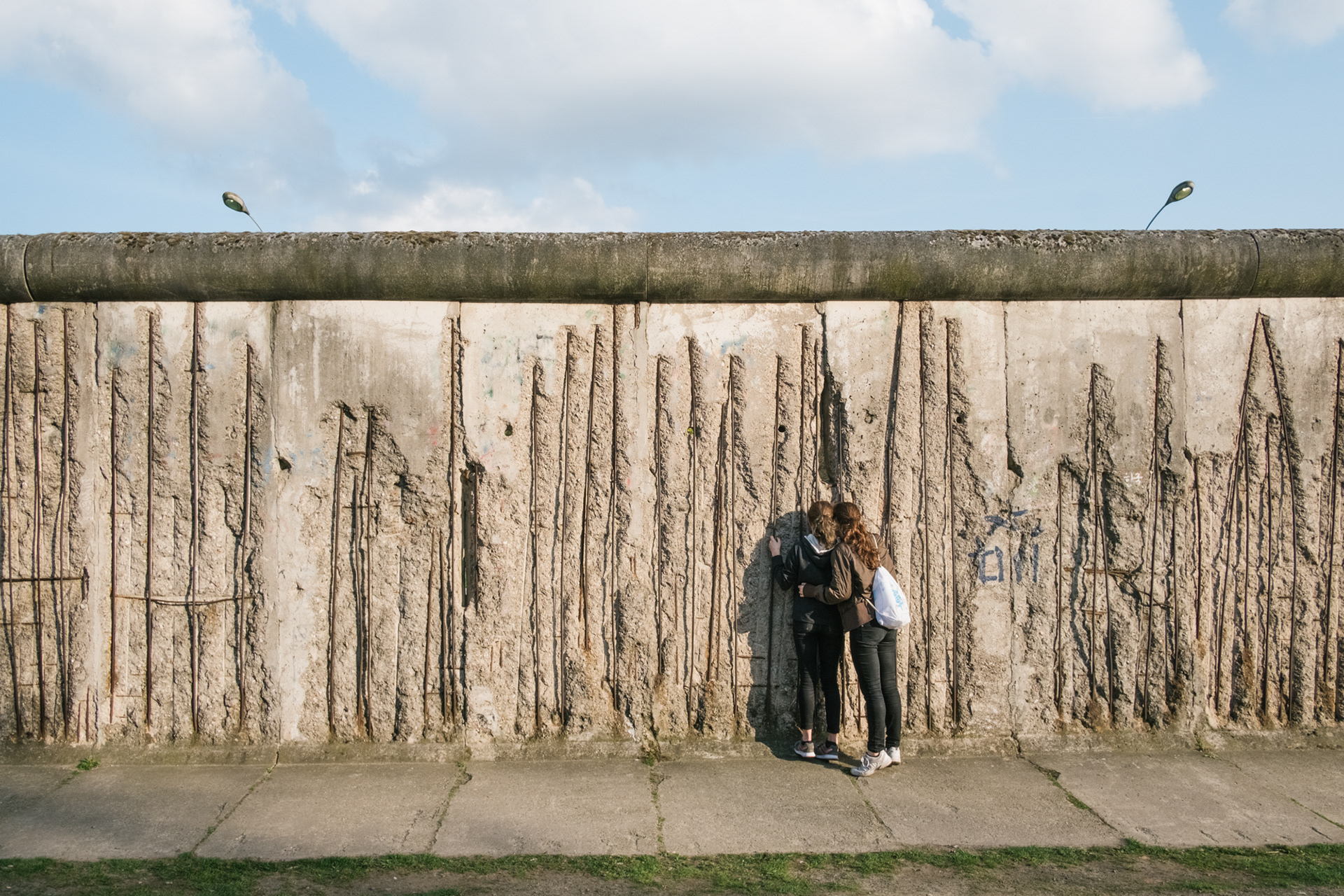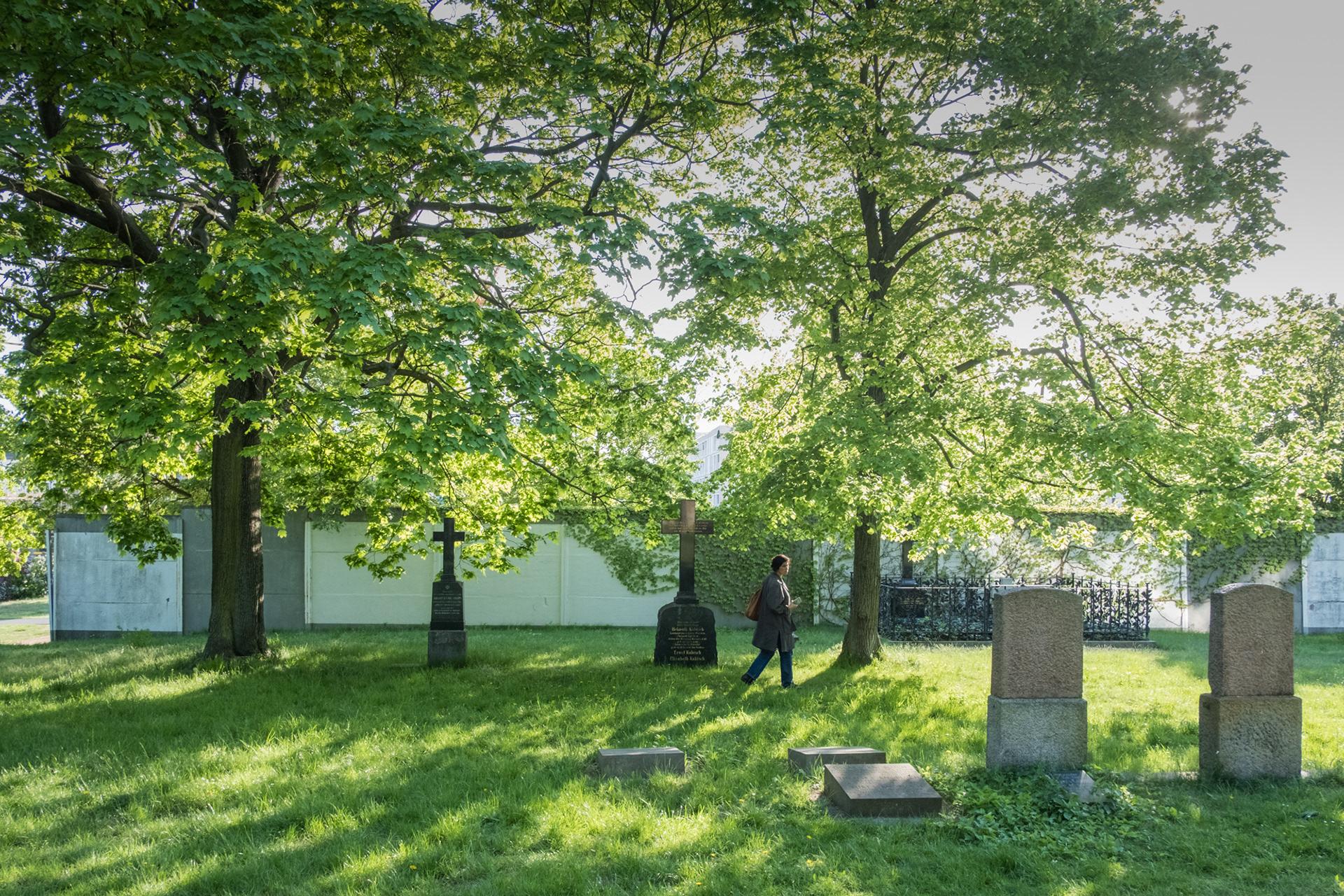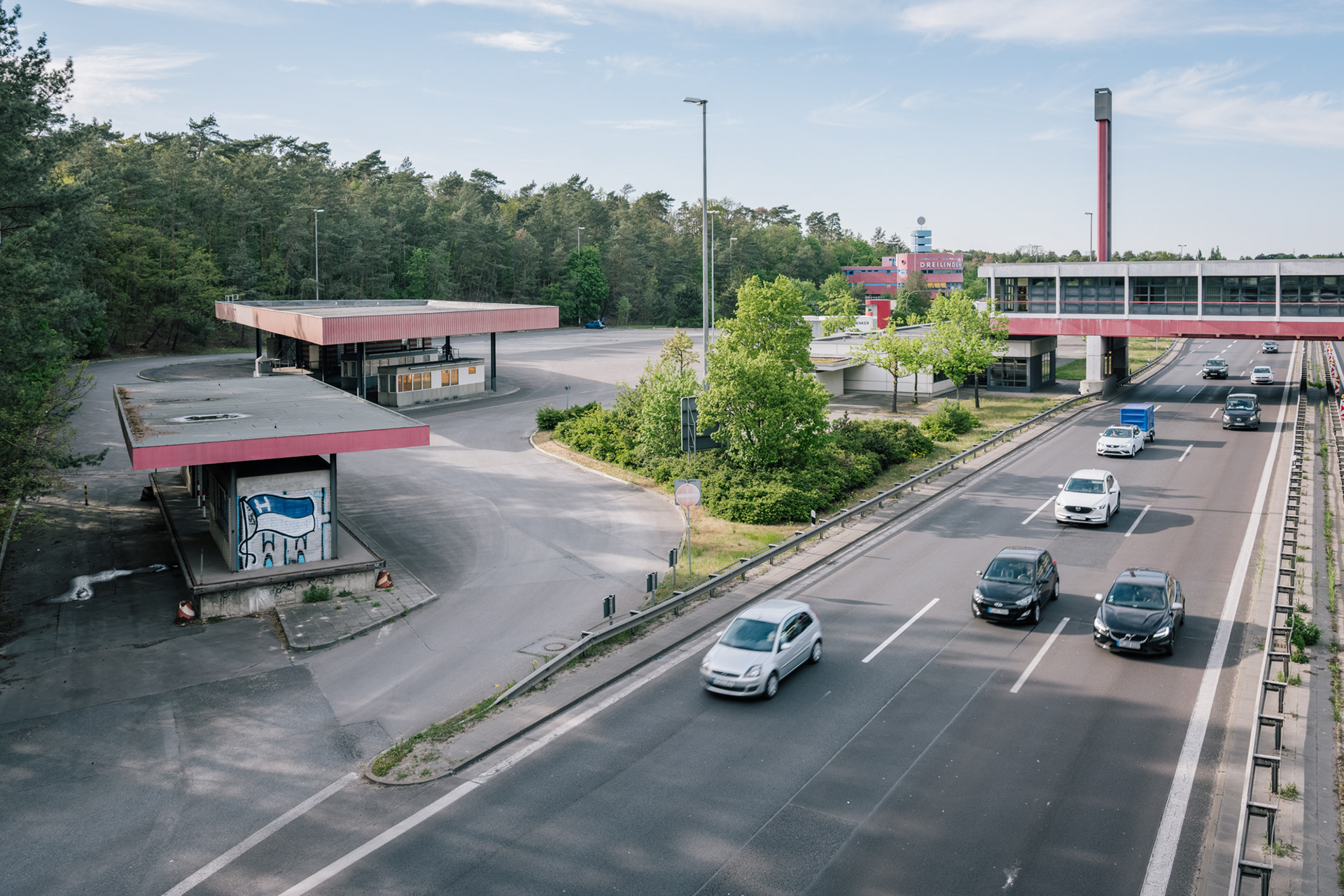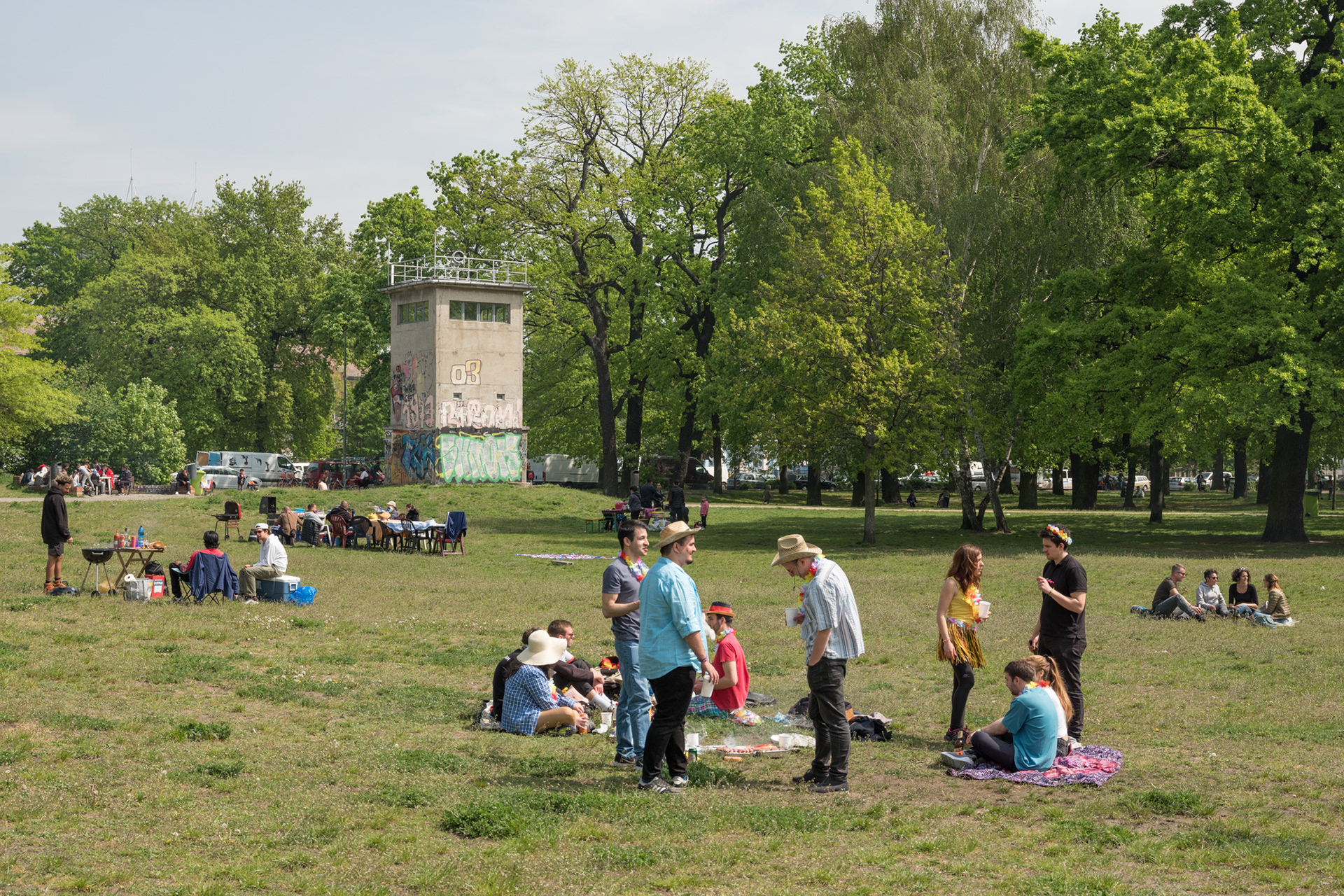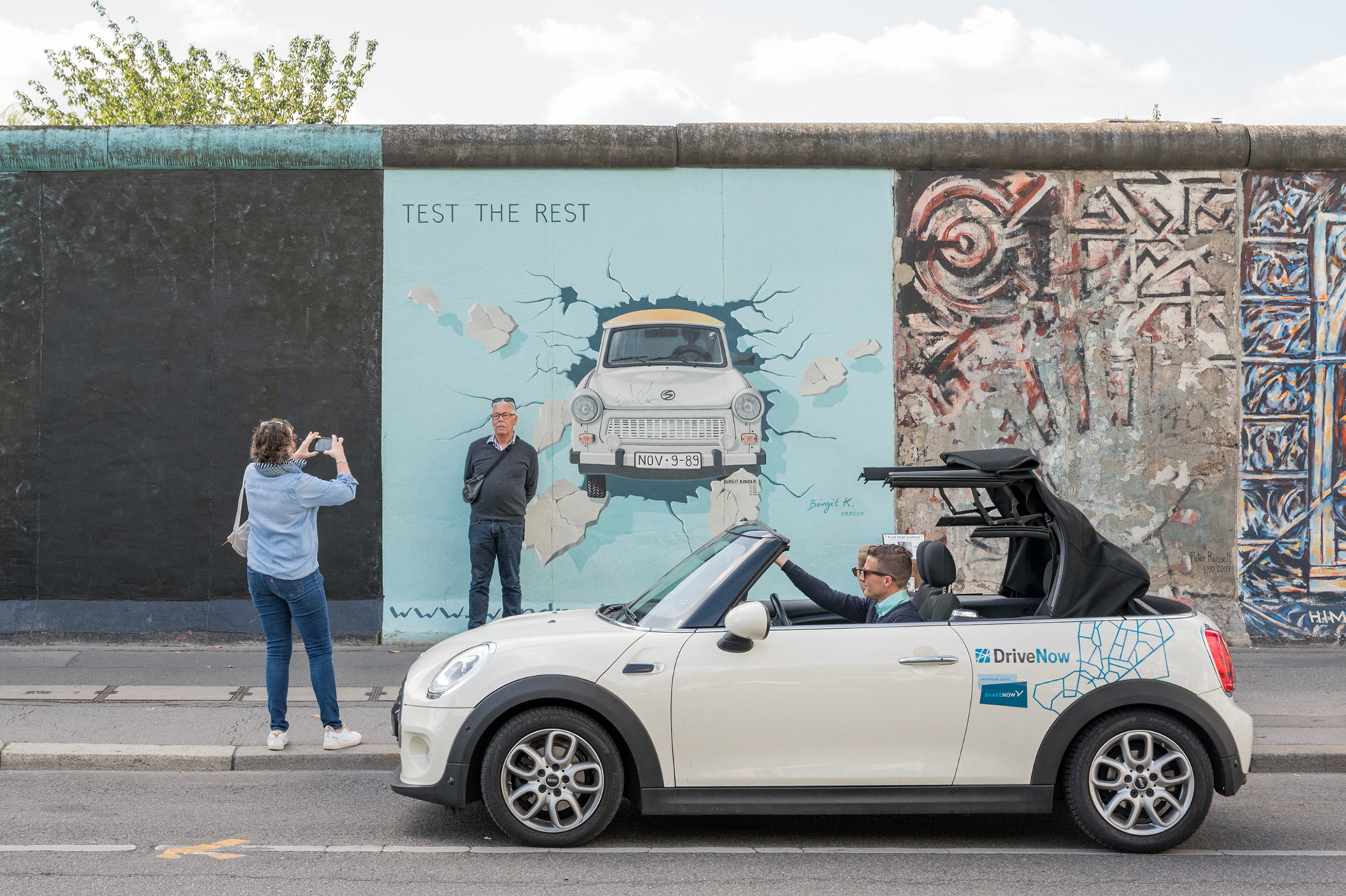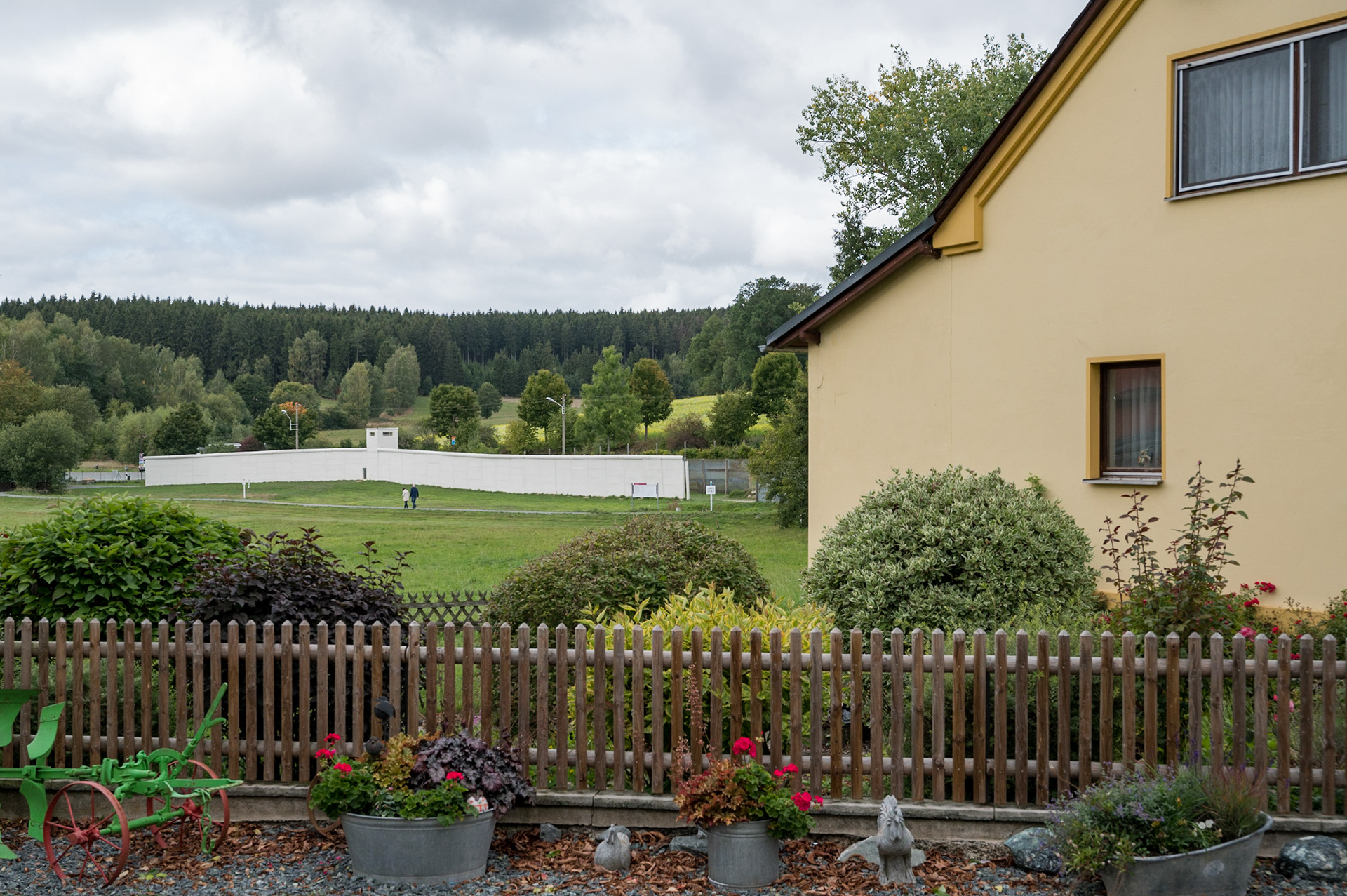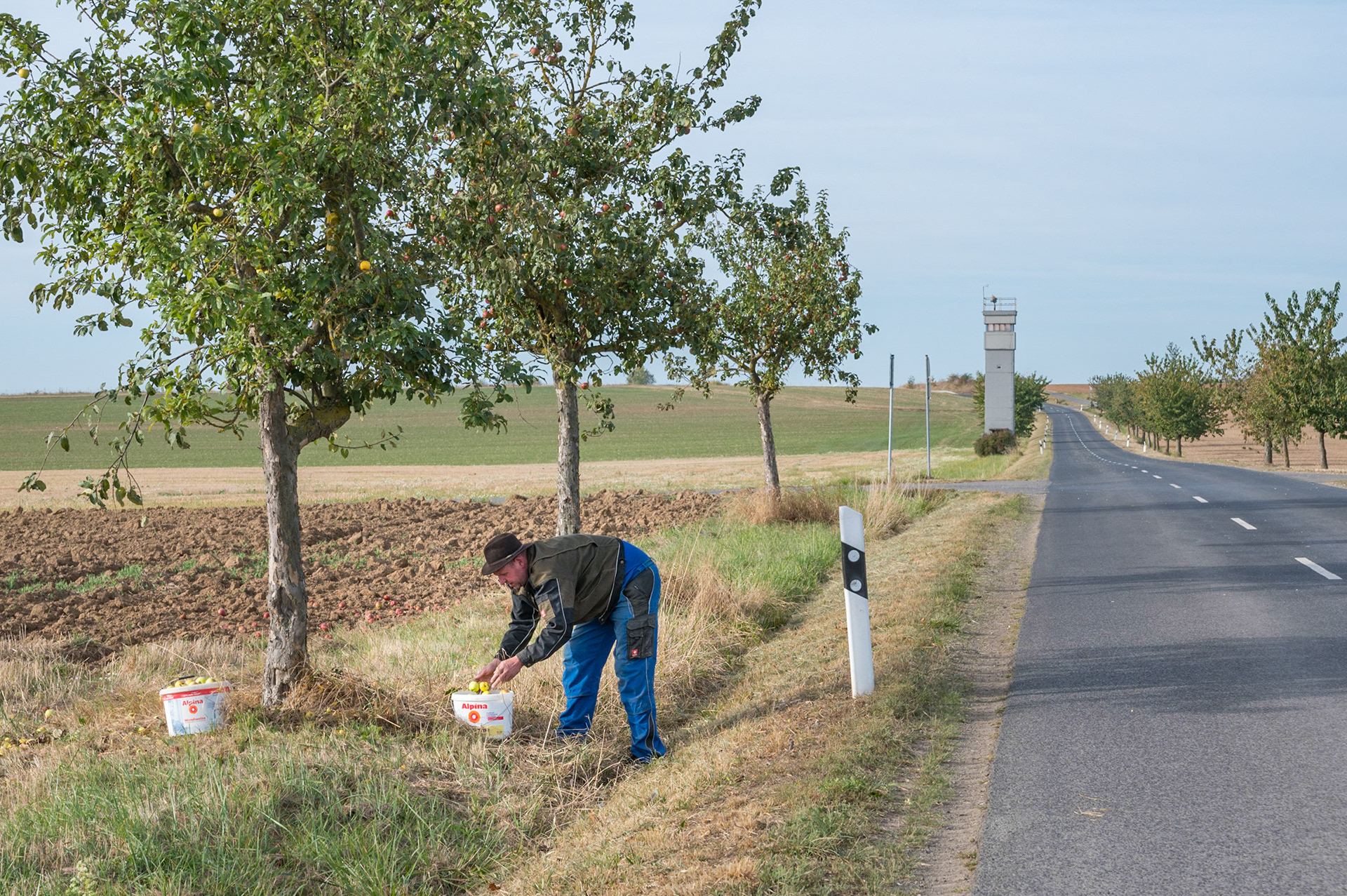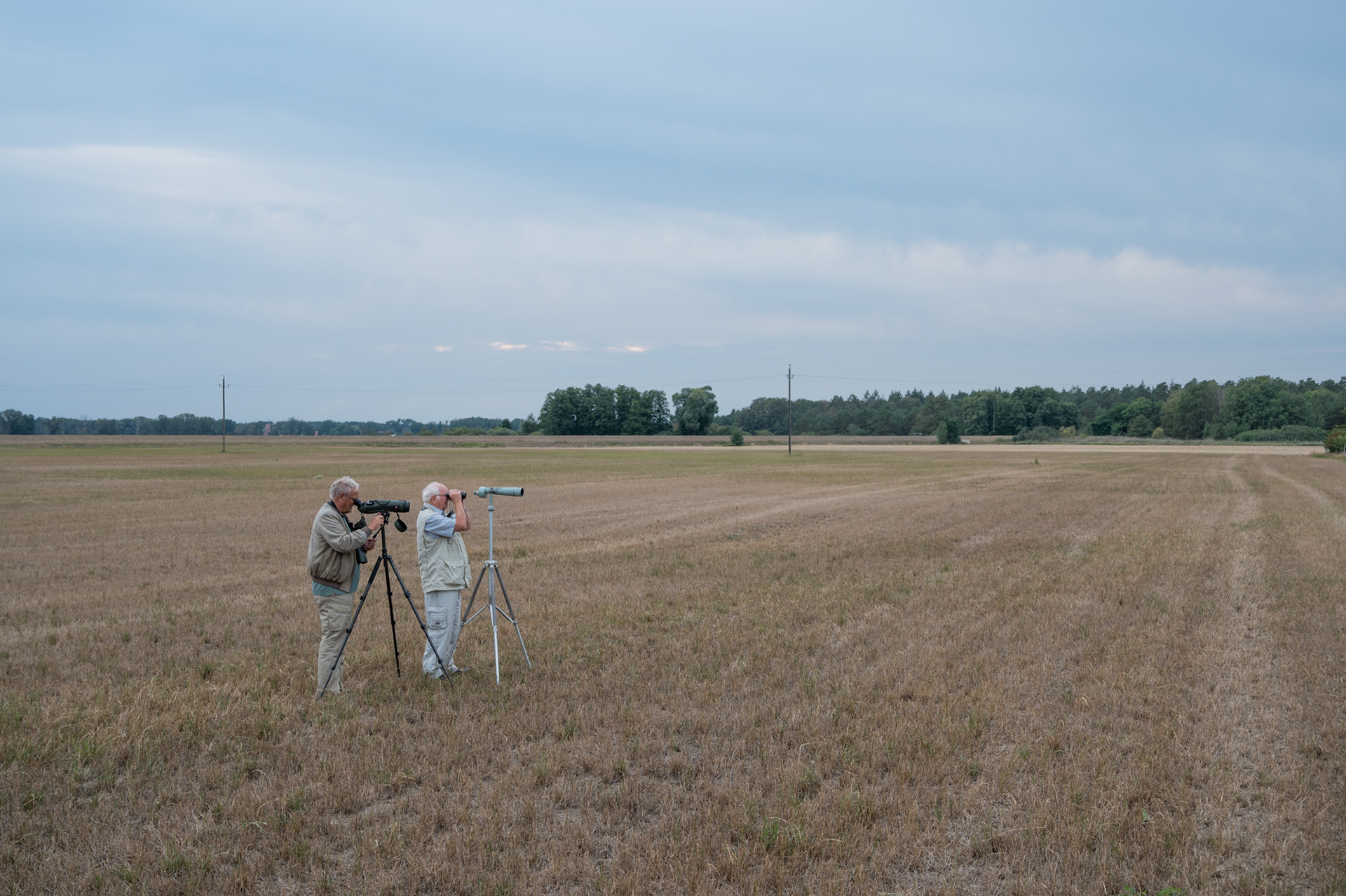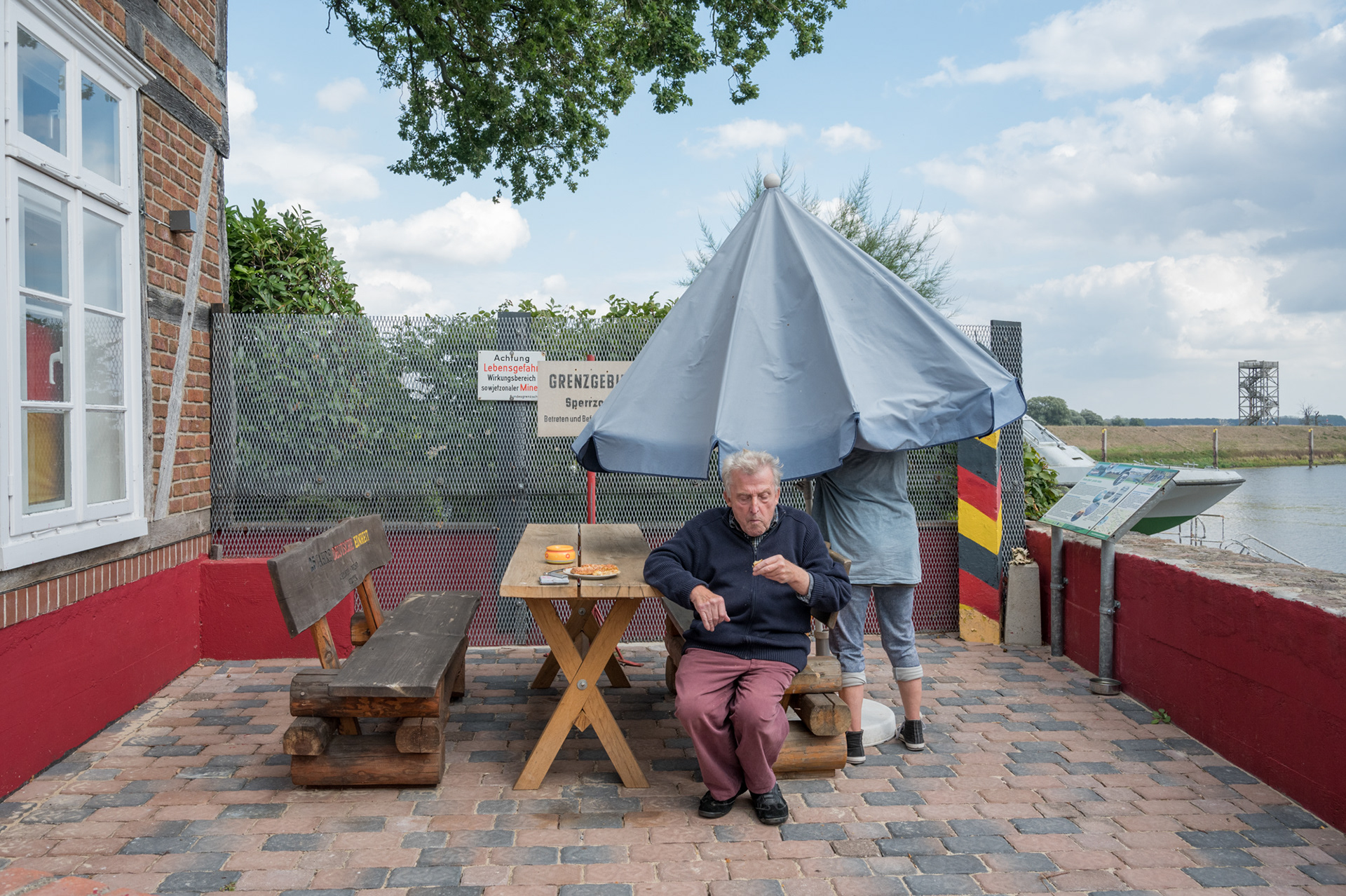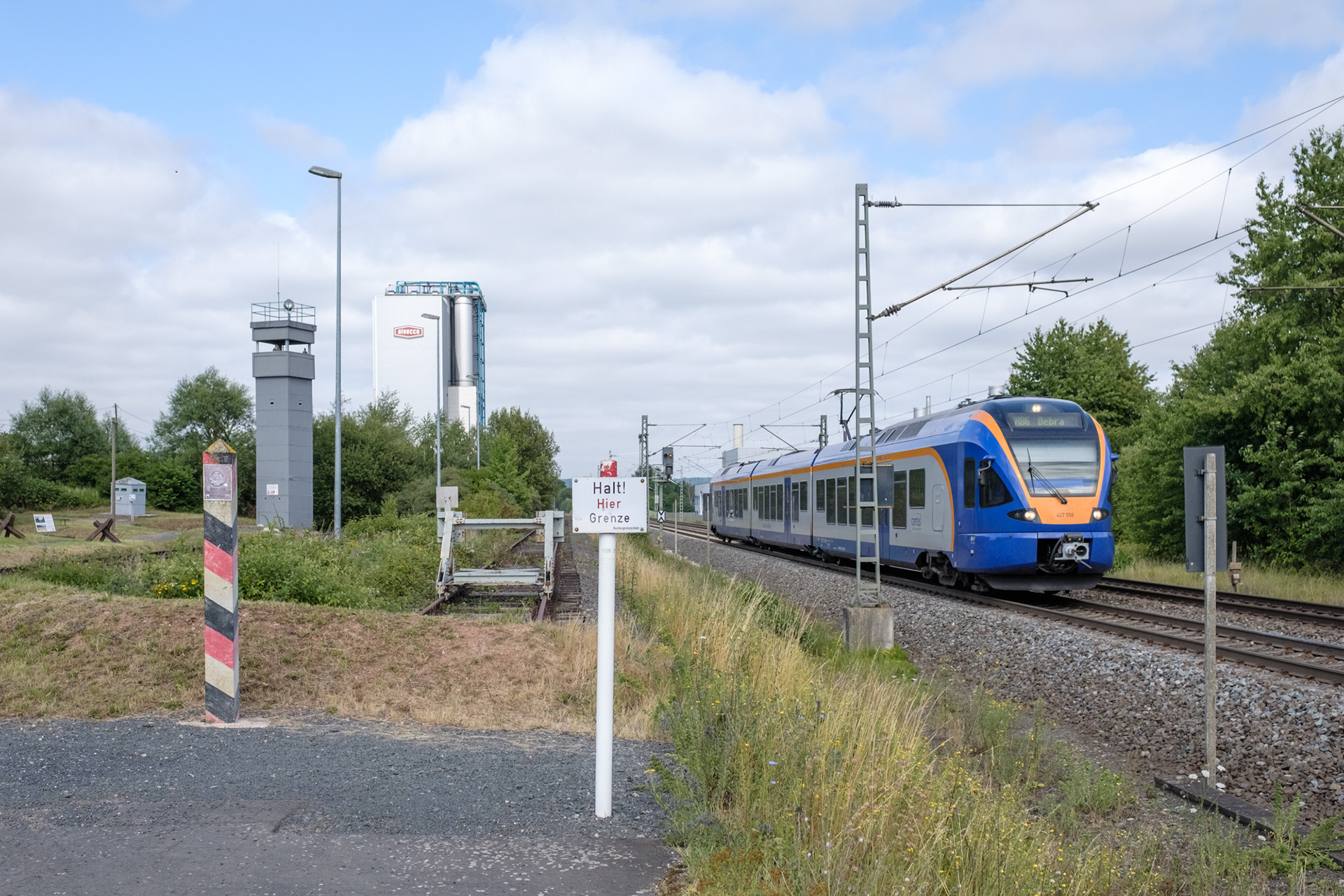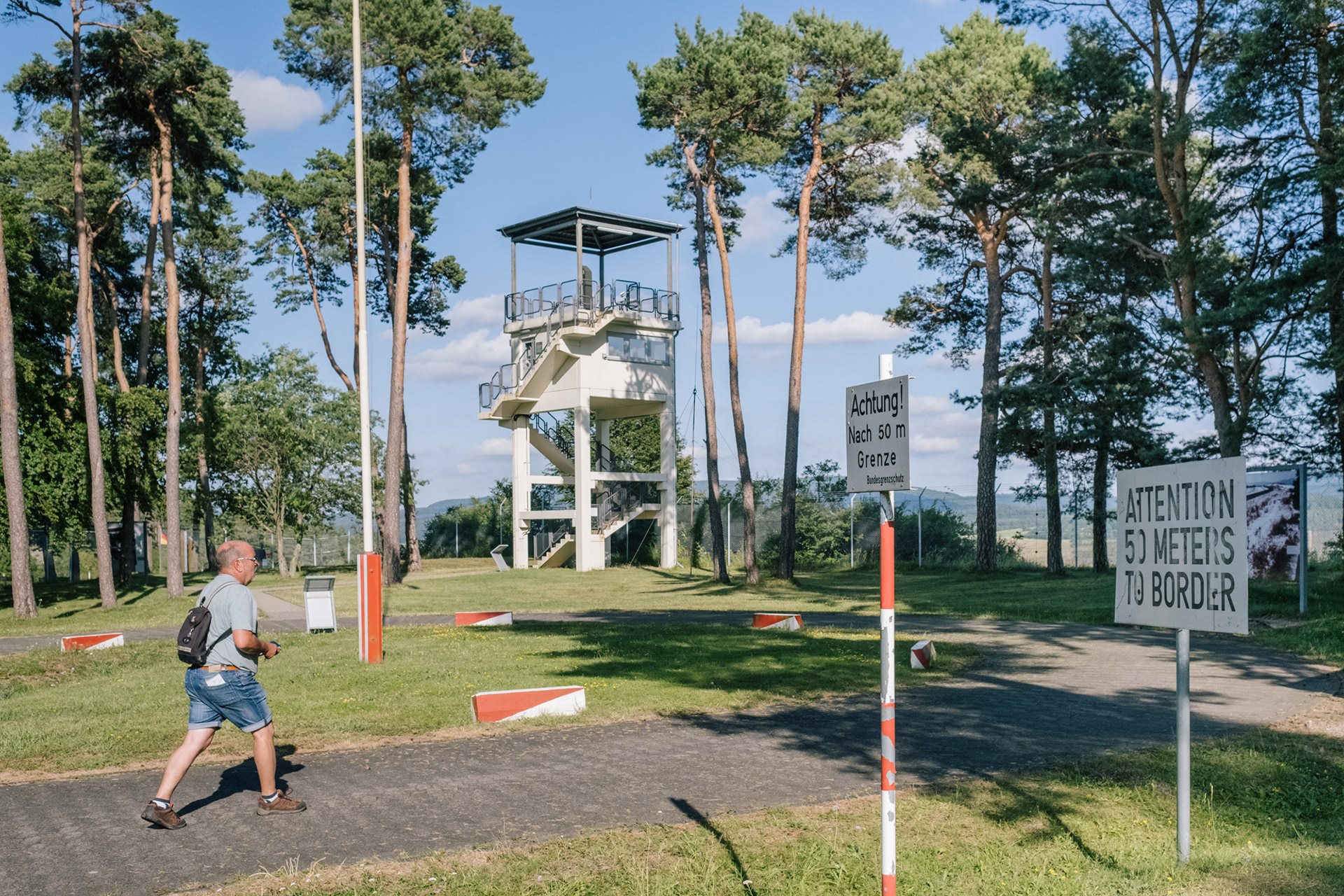 Publications, Exhibitions & Awards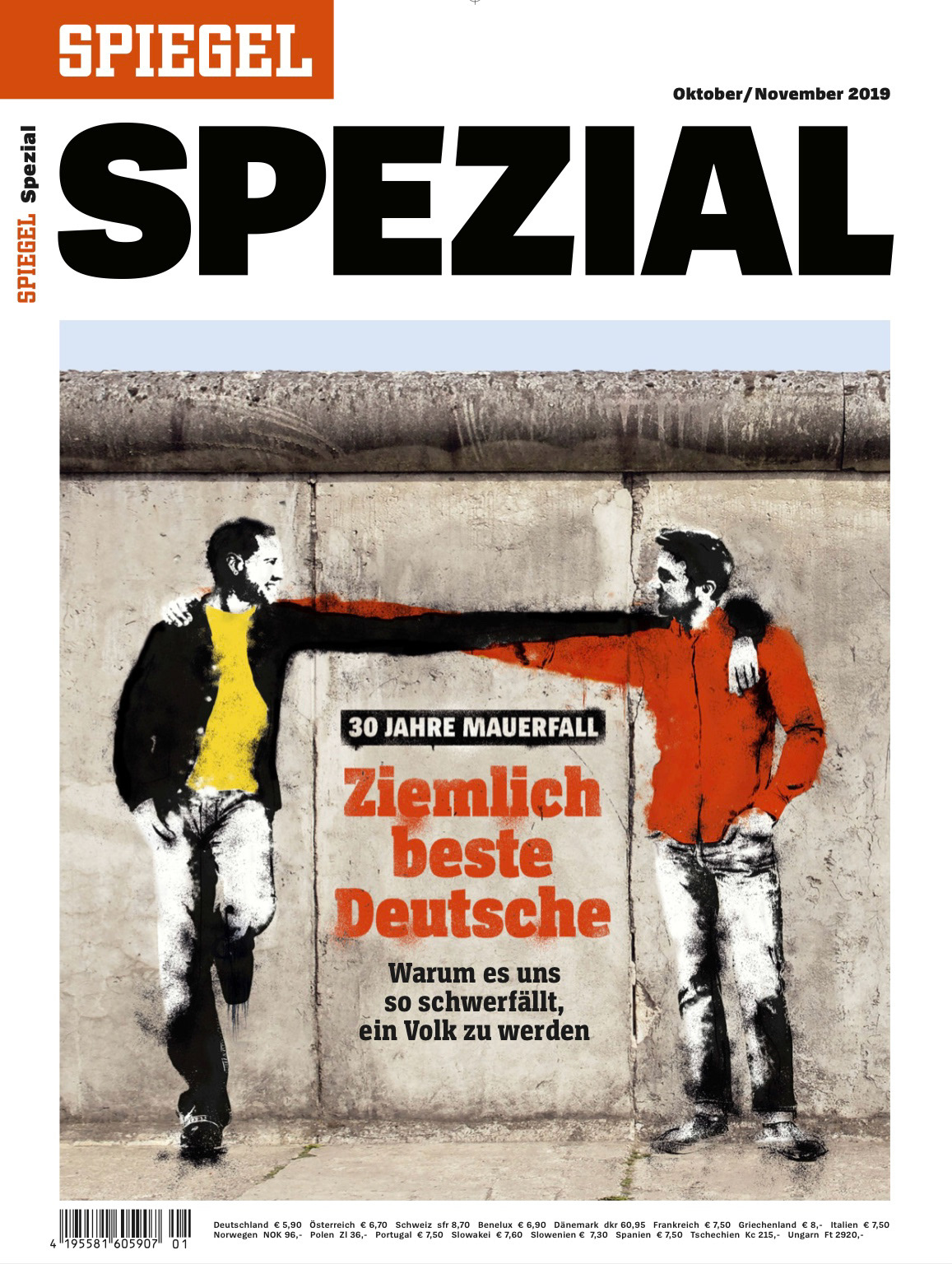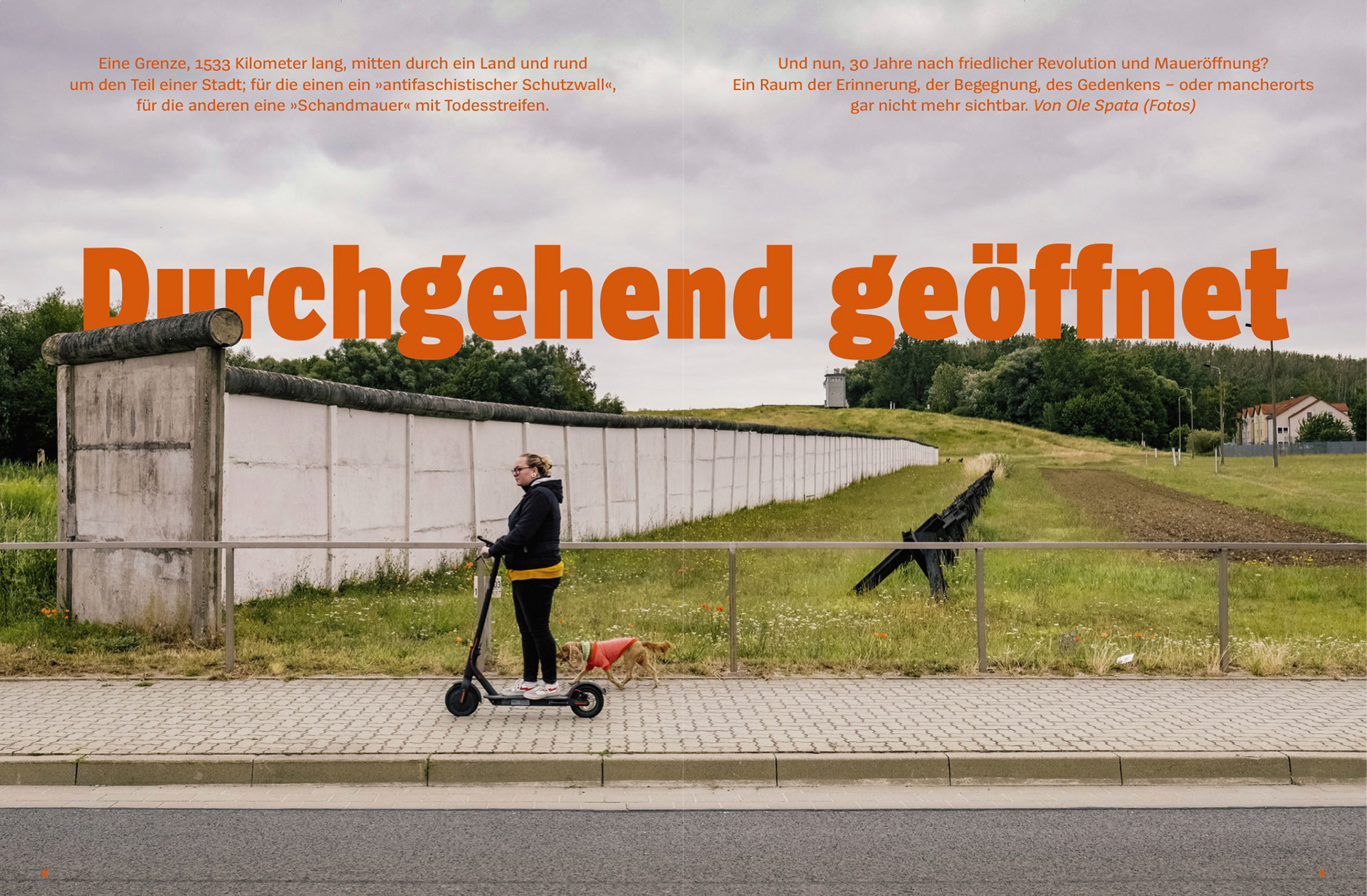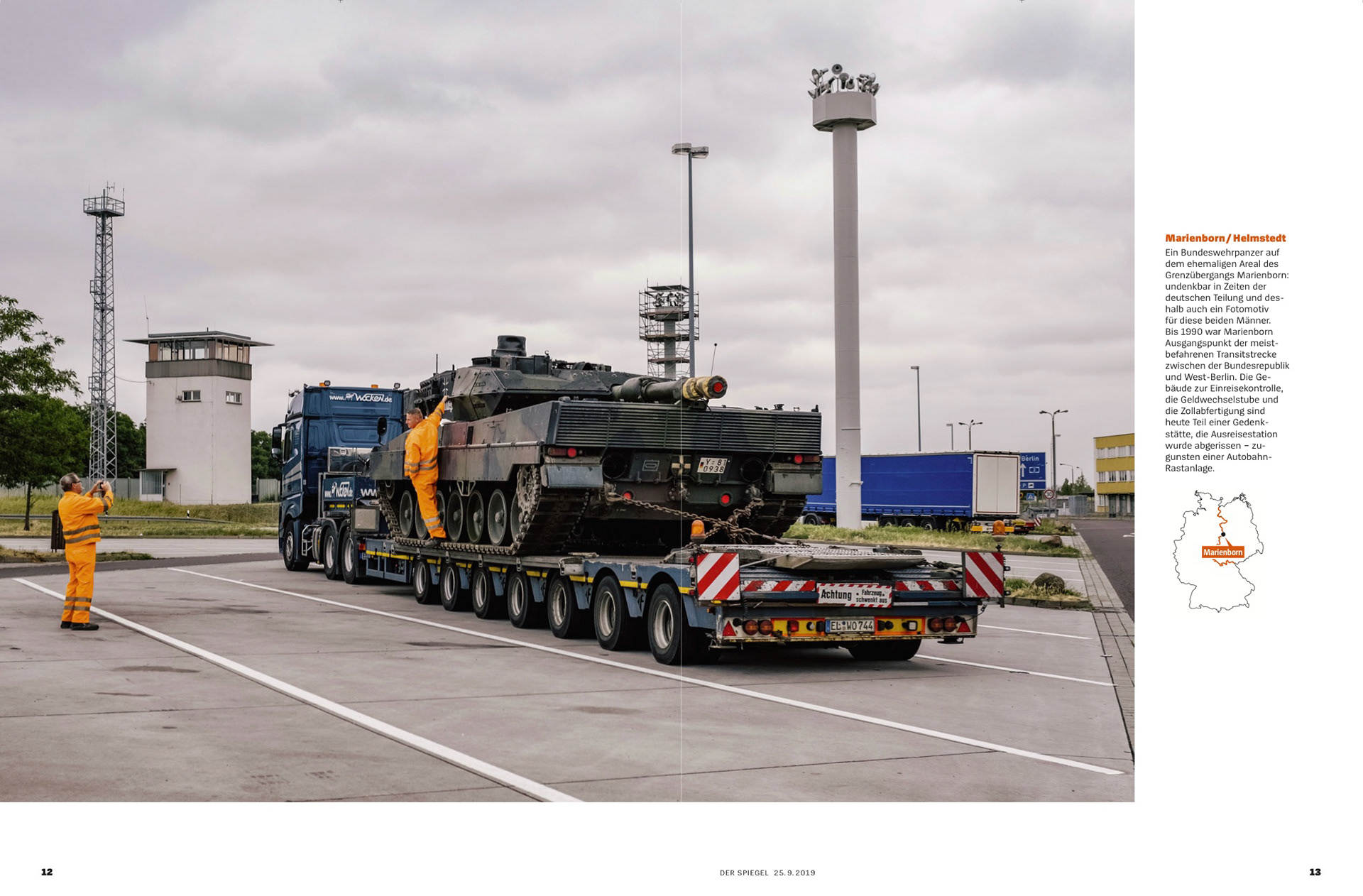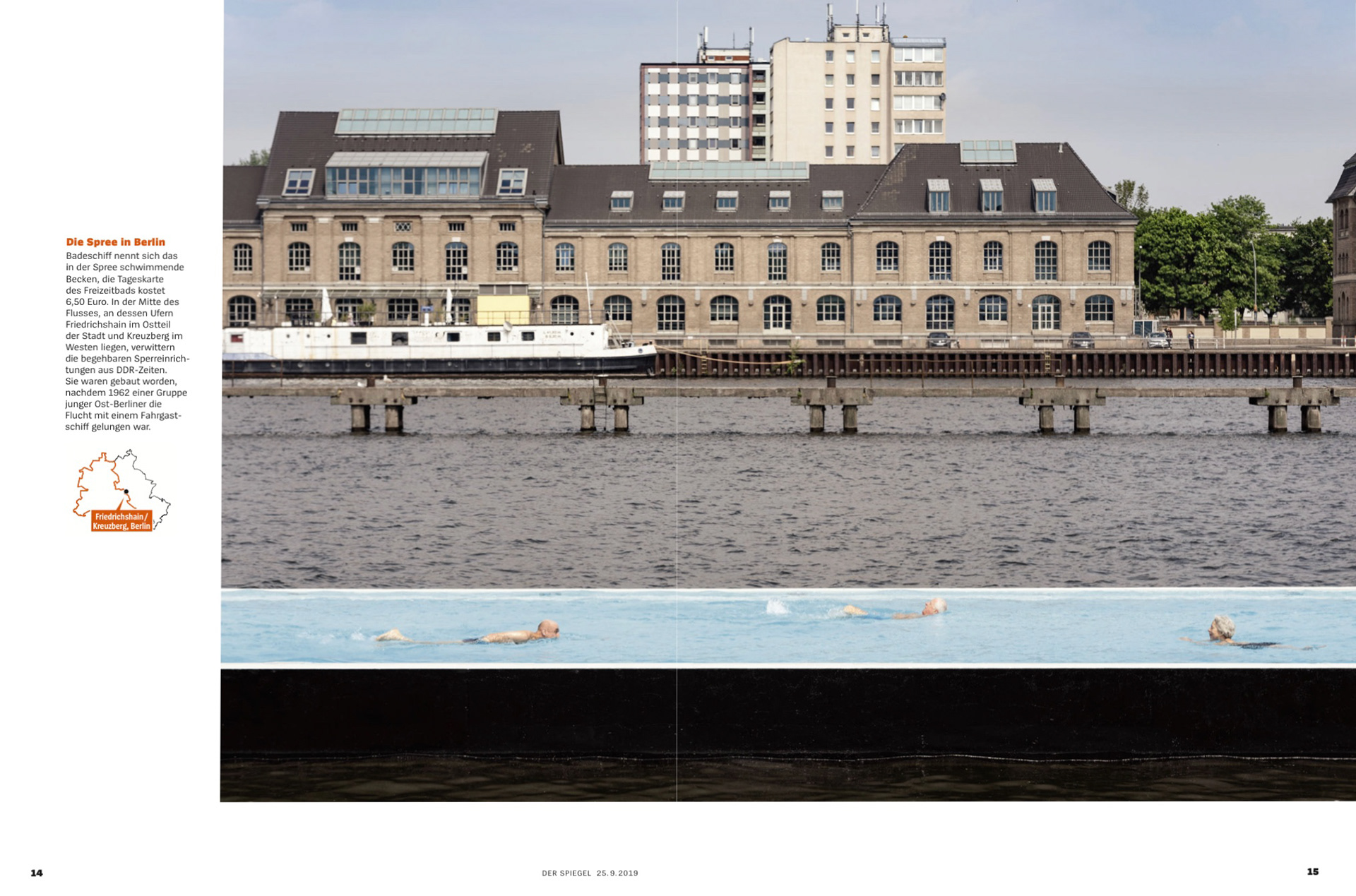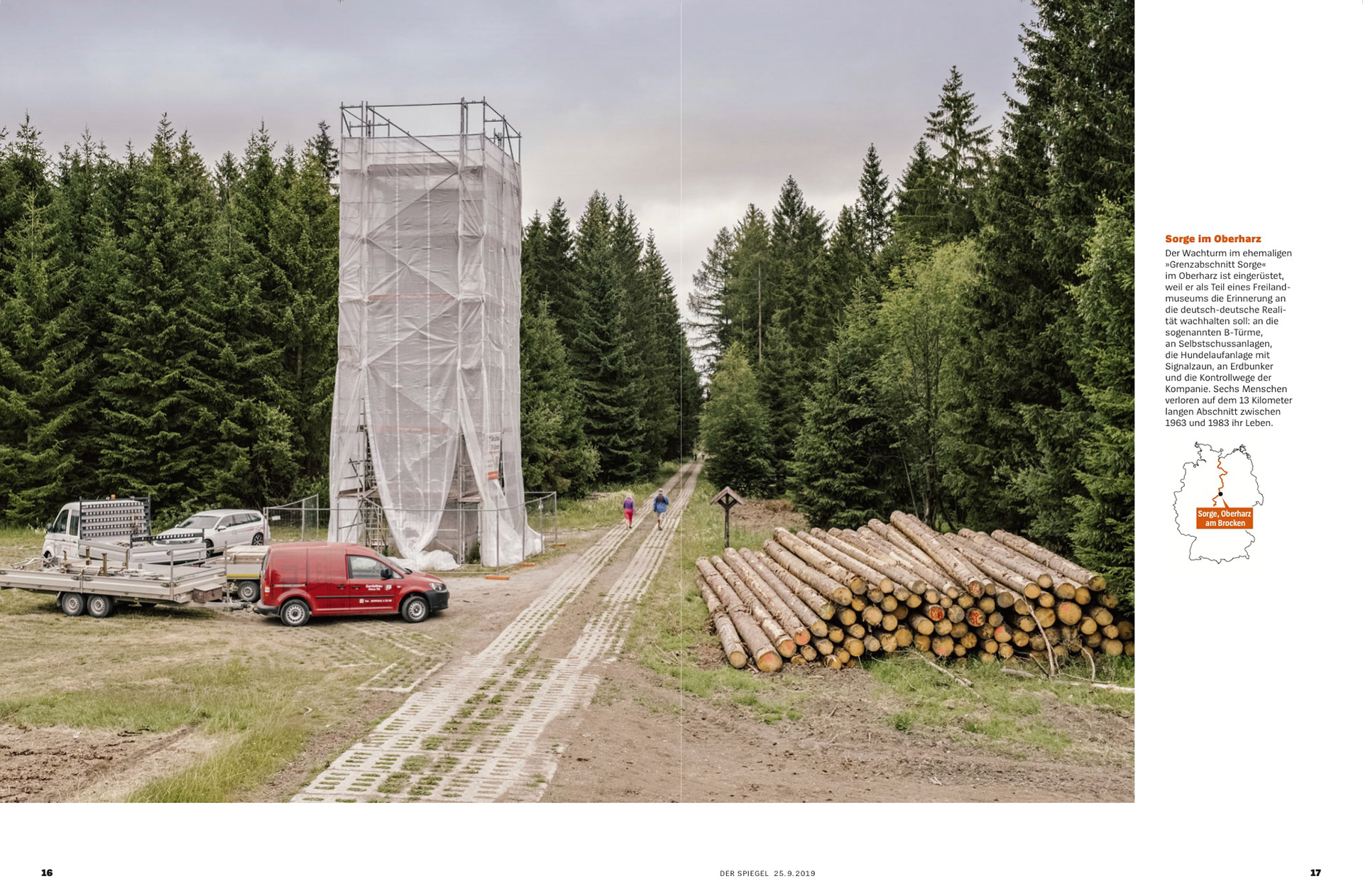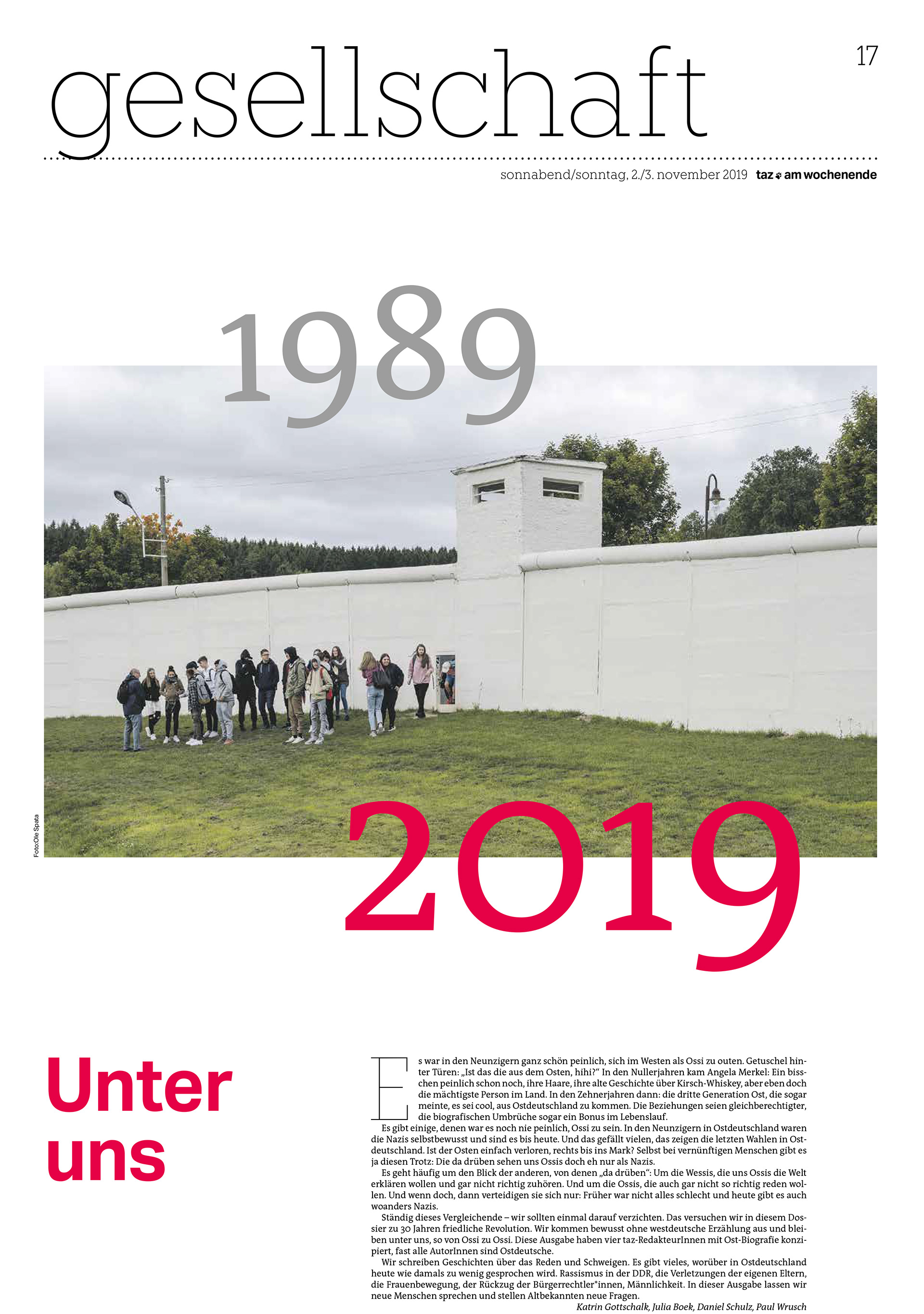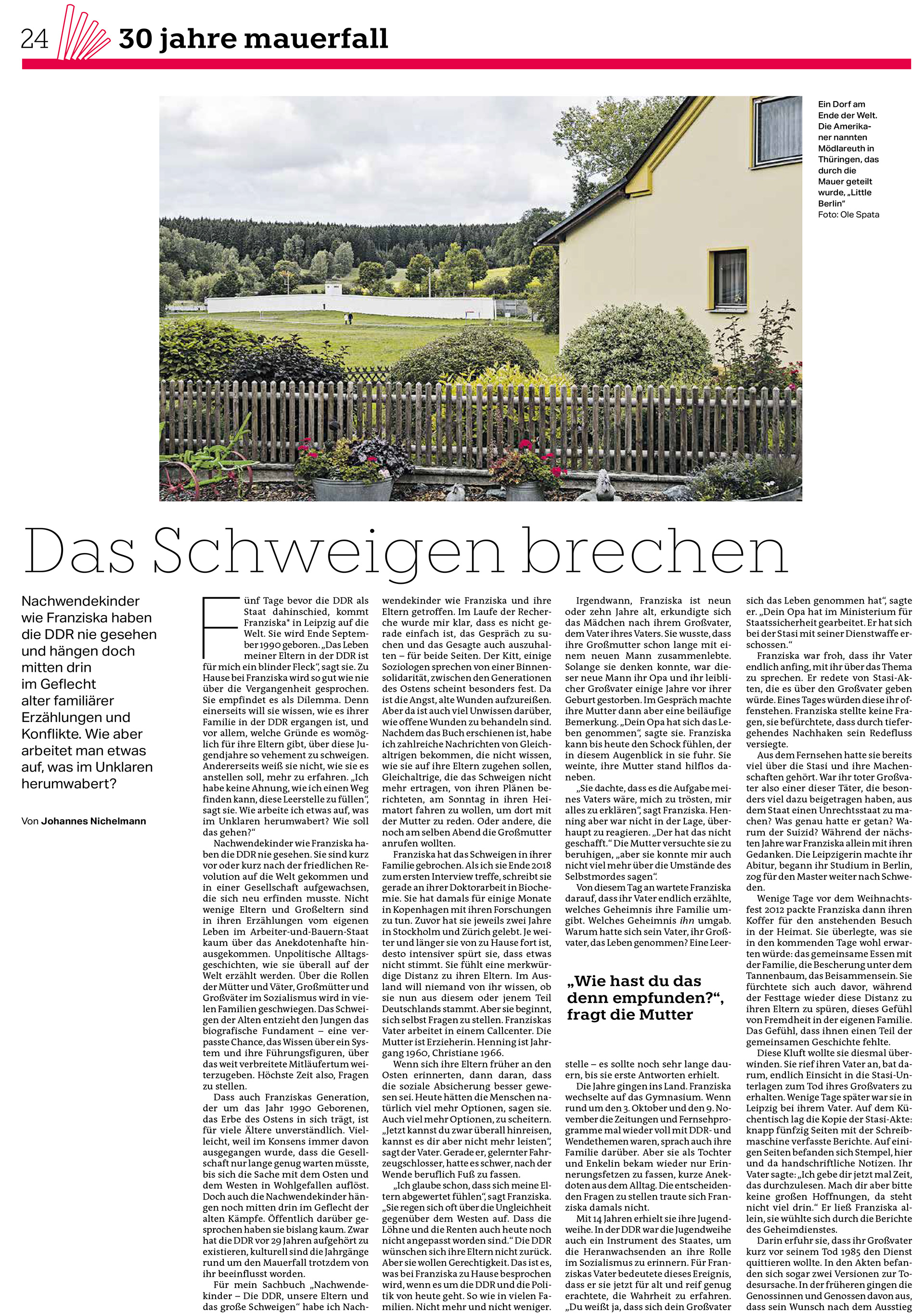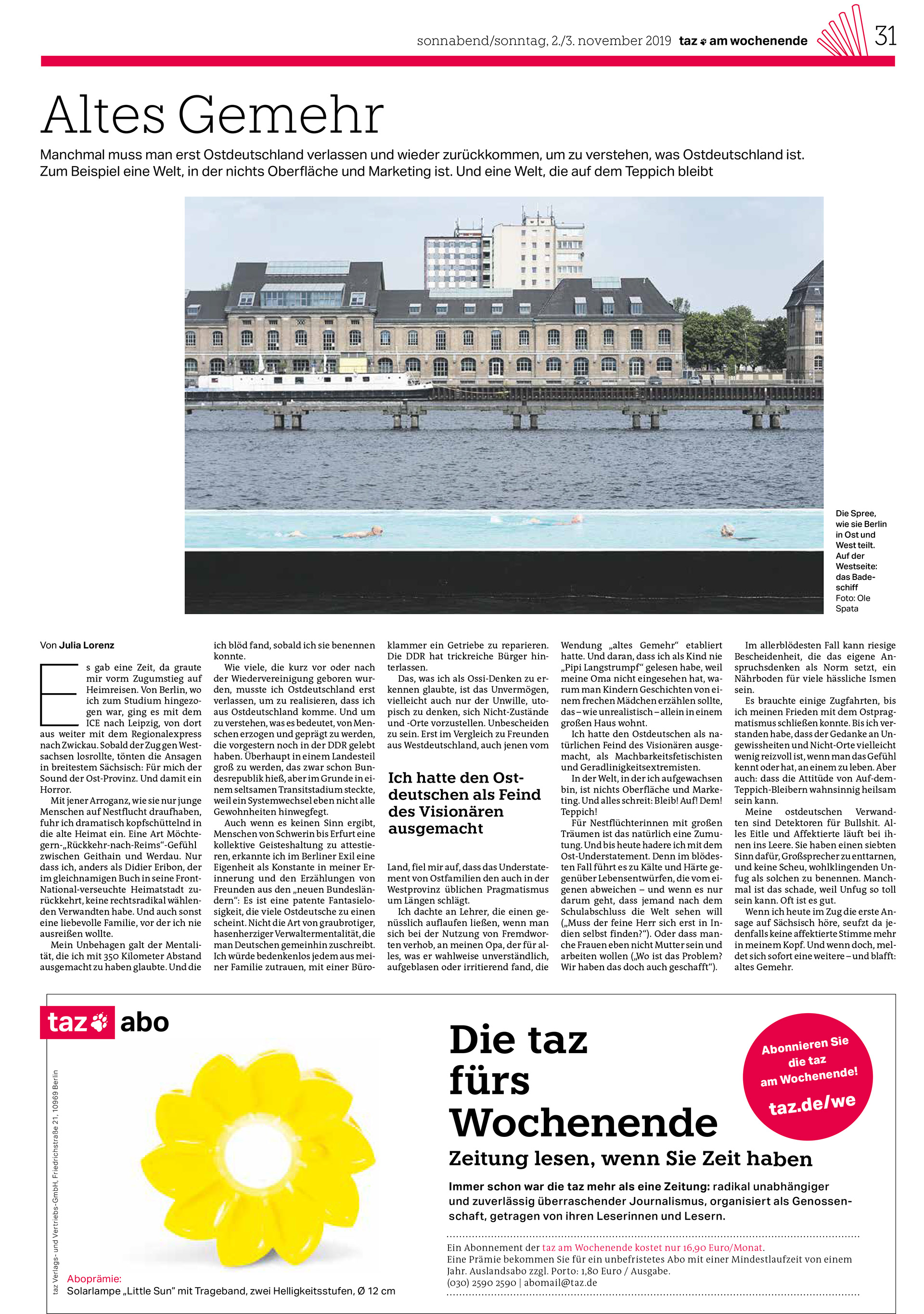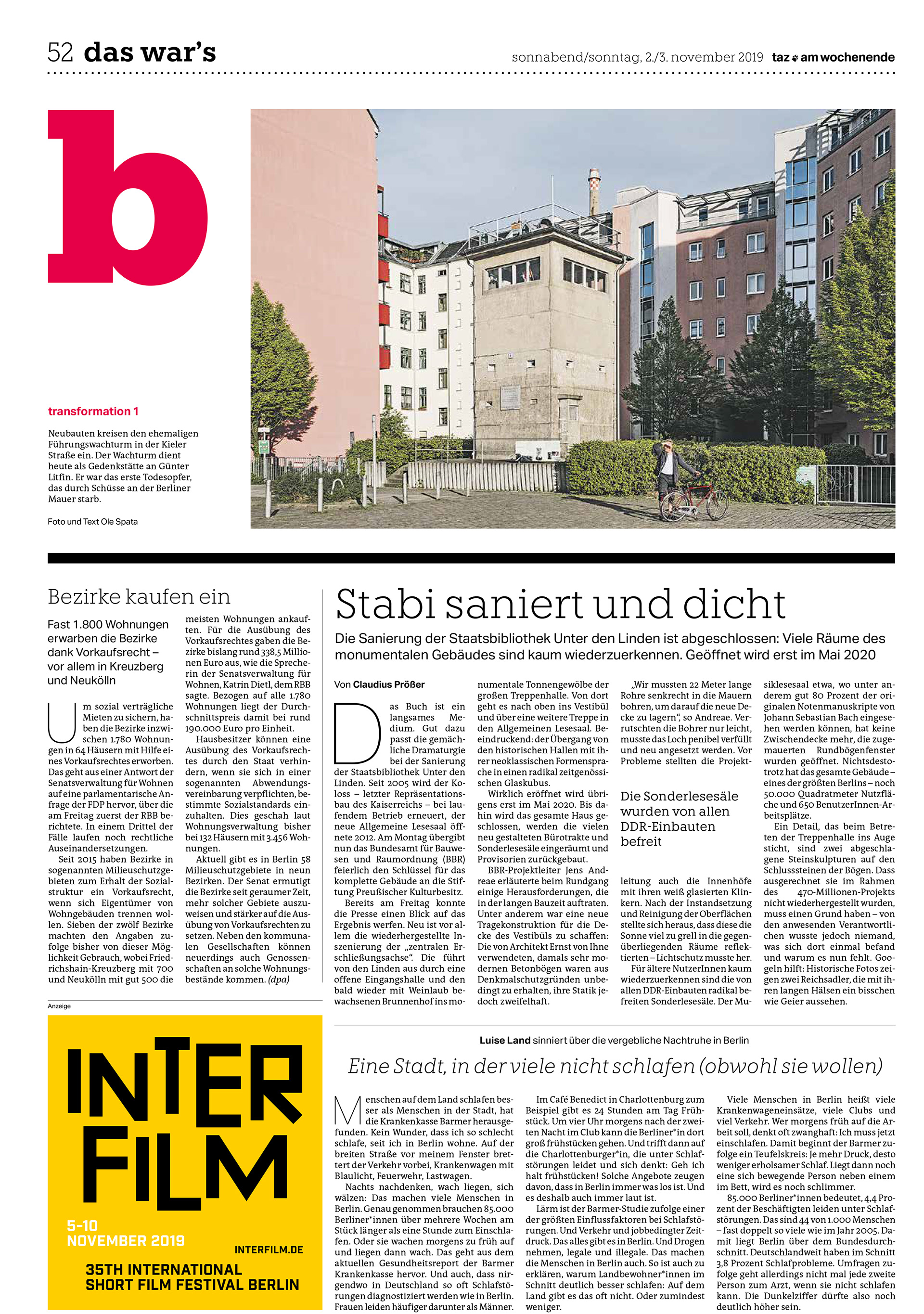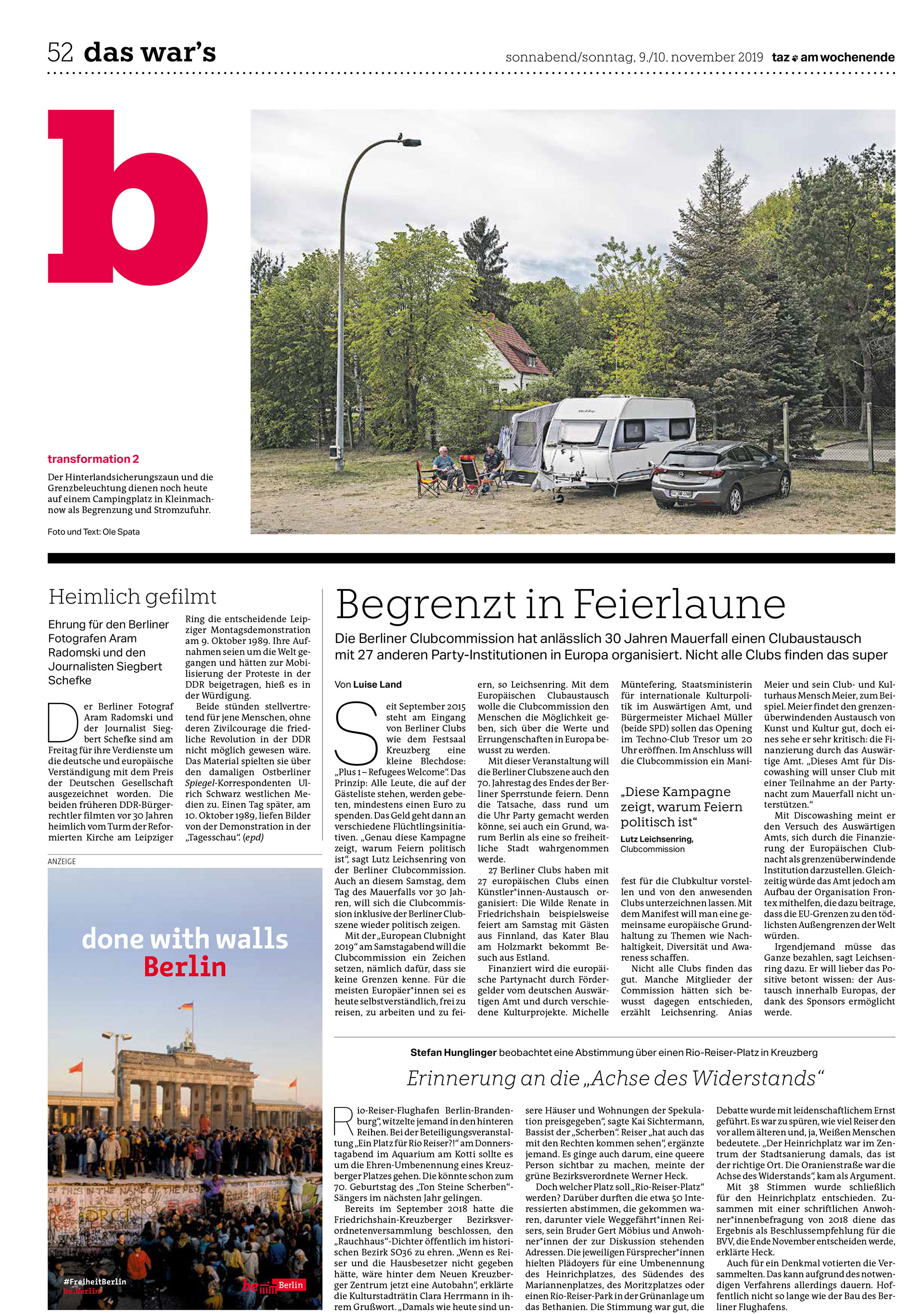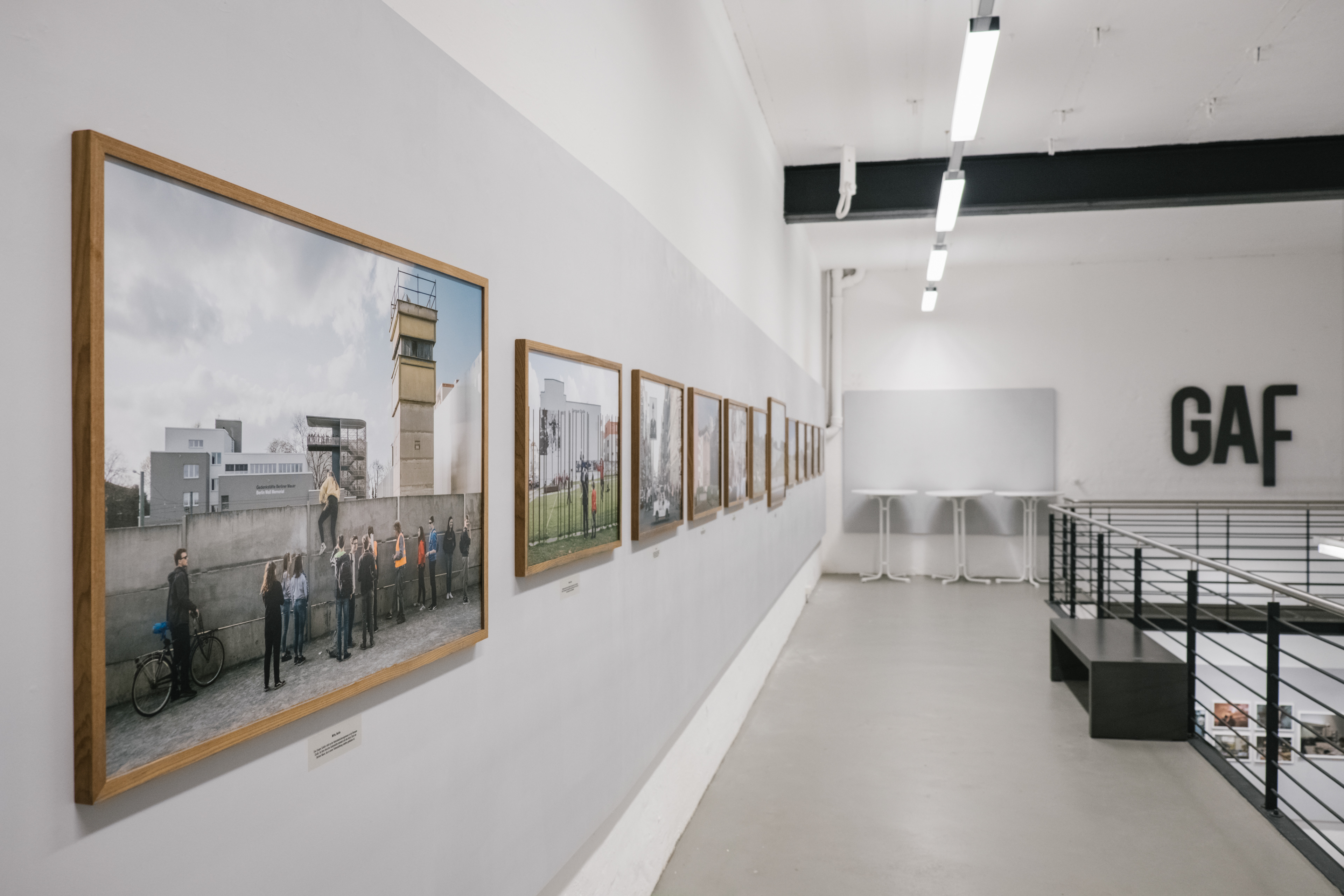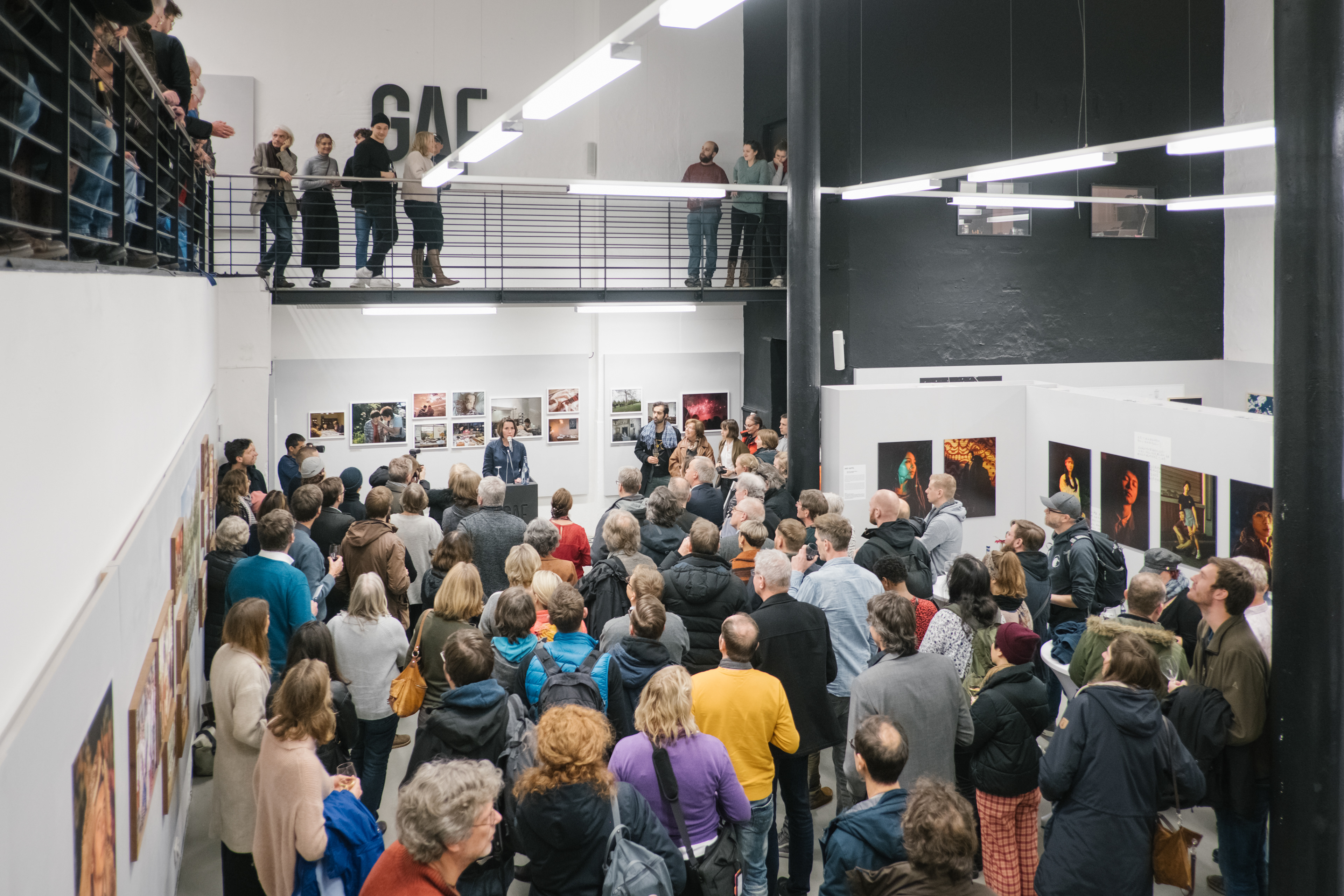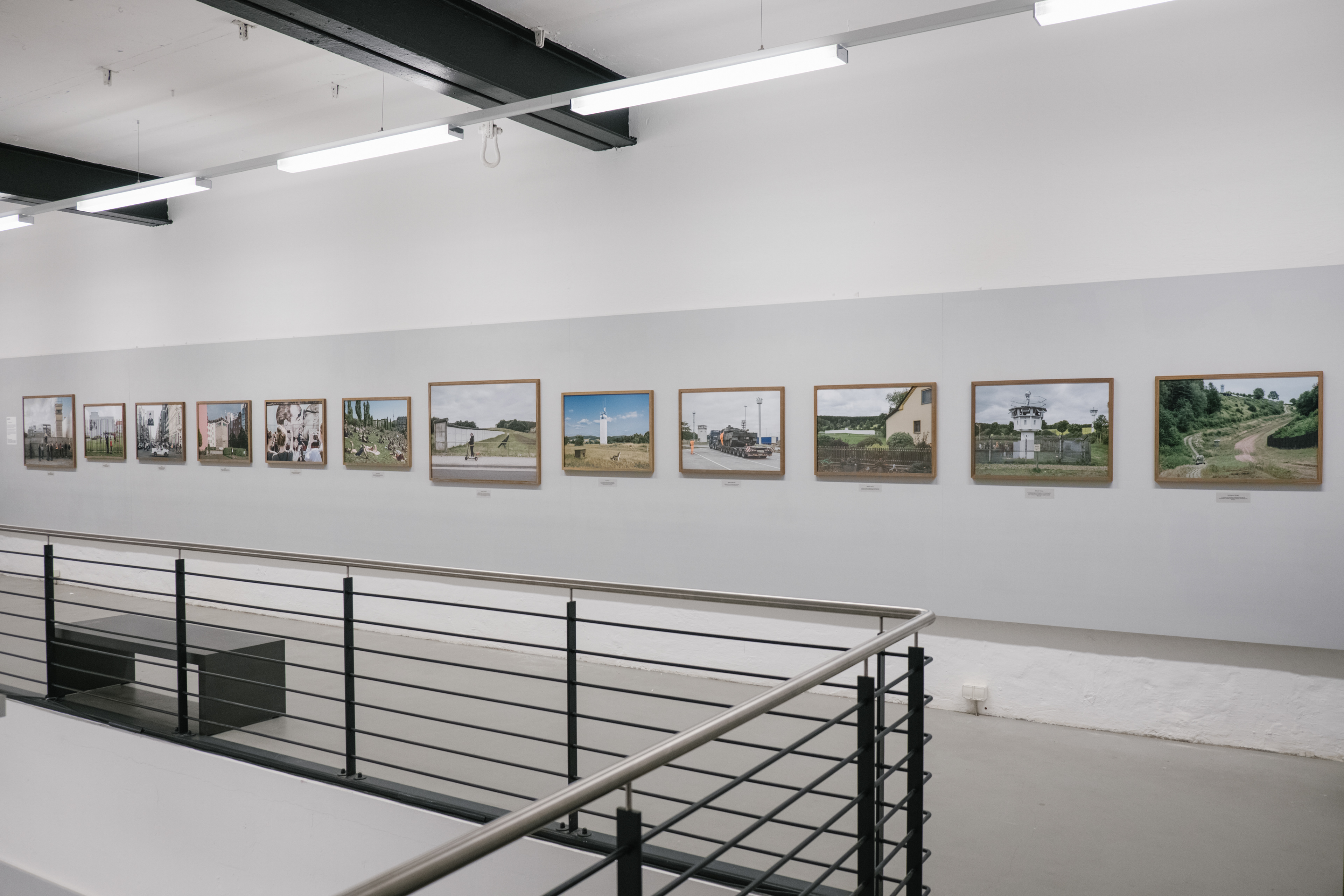 RUECKBLENDE AWARD in 2019